217. SELebrate Good Times: Featuring Kim Gameroz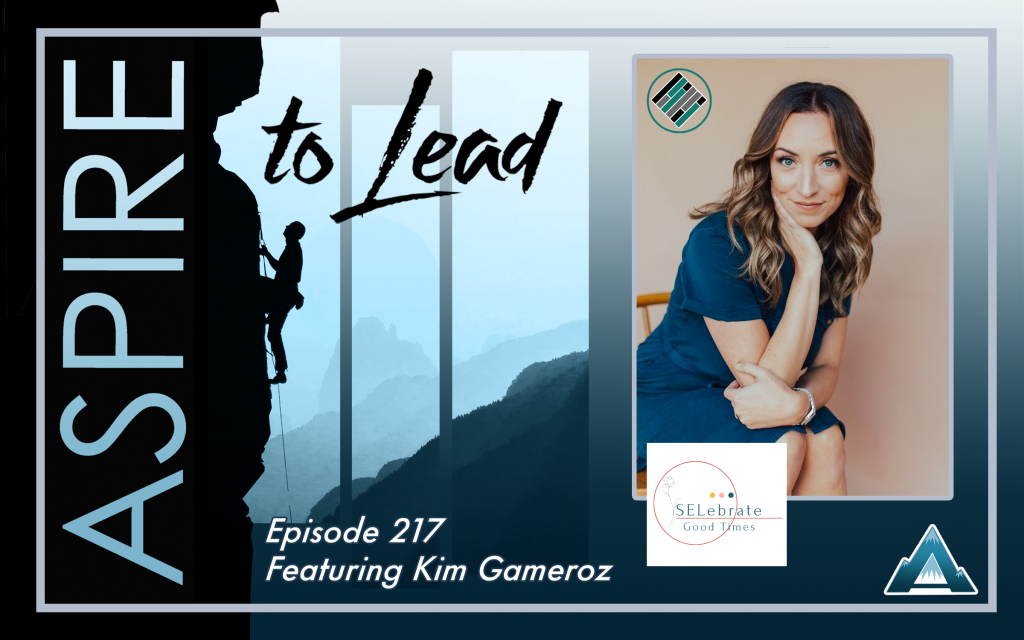 In this week's episode, Kim Gameroz breaks down the misconceptions of Social Emotional Learning (SEL) and how to build a systematic approach to have the most impact with SEL.
In this episode, we discuss:
Creating a common language  

Making Morning Meetings meaningful 

And her upcoming book! 
About Kim Gameroz:
Kim Gameroz is a change agent for schools and districts who seek to revolutionize classrooms by taking on a systematic approach to teaching social and emotional skills. For over 15 years, Kim has coached, trained, and mentored teachers, students, and families around the globe. She was invited to speak at Social Thinking's Global Provider's Conference in San Francisco, as well as Get Your Teach On's Rock Your School and PBIScon22 for PBIS Rewards. She has also consulted for school districts and families in need of social and emotional support, served on SEL panels for the Cotsen Art of Teaching Foundation, and has appeared on various webinars and podcasts with leaders and companies near and far. She holds a Bachelors in Psychology from California State University, Long Beach, and a Masters in Education from National University, San Diego. She currently resides in Dallas, Texas with her husband, Shaun, and son, Wyatt, and is looking forward to spreading her knowledge of SEL even further to schools, districts, and homes around the world.
Follow Kim Gameroz: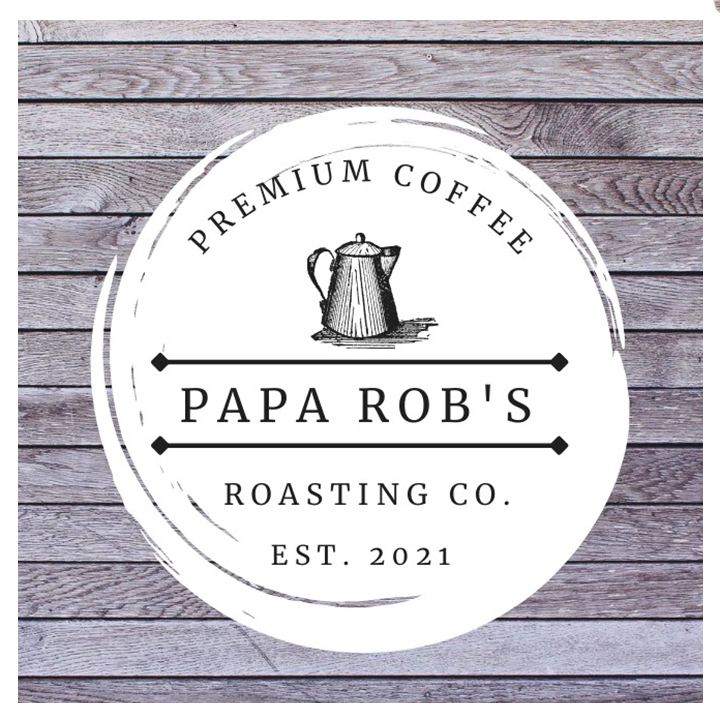 New OFFICIAL Sponsor of the Aspire to Lead Podcast!
As a passionate coffee drinker, I am always looking for the best cup of premium coffee. Once Leslie and I tasted Papa Rob's Coffee, we instantly fell in love with the flavor of the Espresso Special Blend. Papa Rob's Coffee is the only coffee we drink and I'm proud to have them as the exclusive sponsor of the podcast!
Papa Rob's Roasting Company was started to pass on the love for premium coffee that is as fresh as it is delicious! Rob sources only the finest green coffee beans from around the world and then roasts them to perfection upon order in small batches, so that they will always be at their peak flavor and freshness. One taste and you will experience the difference!
Make sure you use the coupon code "Aspire15" to save 15% off your order!
Aspire and Teach Better Swag with Discount Code: ASPIRE 
Tee-Shirts and Drinkware:
ASPIRE: The Leadership Development Podcast
This post contains affiliate links.
When you make a purchase through these links, The Aspire Podcast gets a small percentage of the sale at no extra cost to you.
Need a Presenter for a conference or school PD?
Contact Joshua Stamper  for presentations on Restorative Practices, Leadership Development, and Innovative campus systems.
Watch my session on Trauma Informed, restorative and social emotional practices at www.teachsummit.com/stamper
Follow the Host, Joshua Stamper:
Contact: https://joshstamper.com/contact/
Twitter: www.twitter.com/Joshua__Stamper
Instagram: www.instagram.com/joshua__stamper
Linkedin: www.linkedin.com/in/joshua-stamper
Facebook: https://www.facebook.com/AspirePodcast
Subscribe: https://podcasts.apple.com/us/podcast/aspire-the-leadership-development-podcast/id1384210762?mt=2
Aspire to Lead Won the FireBird Award!
I'm happy to announce that my book, "Aspire to Lead", won the 2022 Leadership Book Award from Speak Up Talk Radio! 
It is a great honor to get this kind of recognition and I really appreciate all your support!
The book is available for purchase on Amazon.
Review the Podcast
I want to give a huge shout out to those who have taken the time to provide a review on Apple, Spotify or any other podcast platform. It truly means the world to me that you would take the 30- 90 seconds to share how the podcast has positively impacted you or why other educators should check out the show.