Most Recommended
THE TOOLS YOU NEED TO SUCCEED AT EVERY LEVEL
Welcome to the ASPIRE Resources section, a curated list of the tools and websites I strongly recommend for building and optimizing your leadership journey. I have tested every recommendation on this page. Many of the resources listed here are crucial to my leadership development.
Before digging into the awesome resources I know and trust, an important disclosure:
The links below are affiliate links, which means that if you choose to make a purchase, I will earn a commission. This commission comes at no additional cost to you. Please understand that I have experience with all of these companies, and I recommend them because they are helpful and useful, not because of the small commissions I make if you decide to buy something. Please do not spend any money on these products unless you feel you need them or that they will help you achieve your goals.
EduMatch Education Courses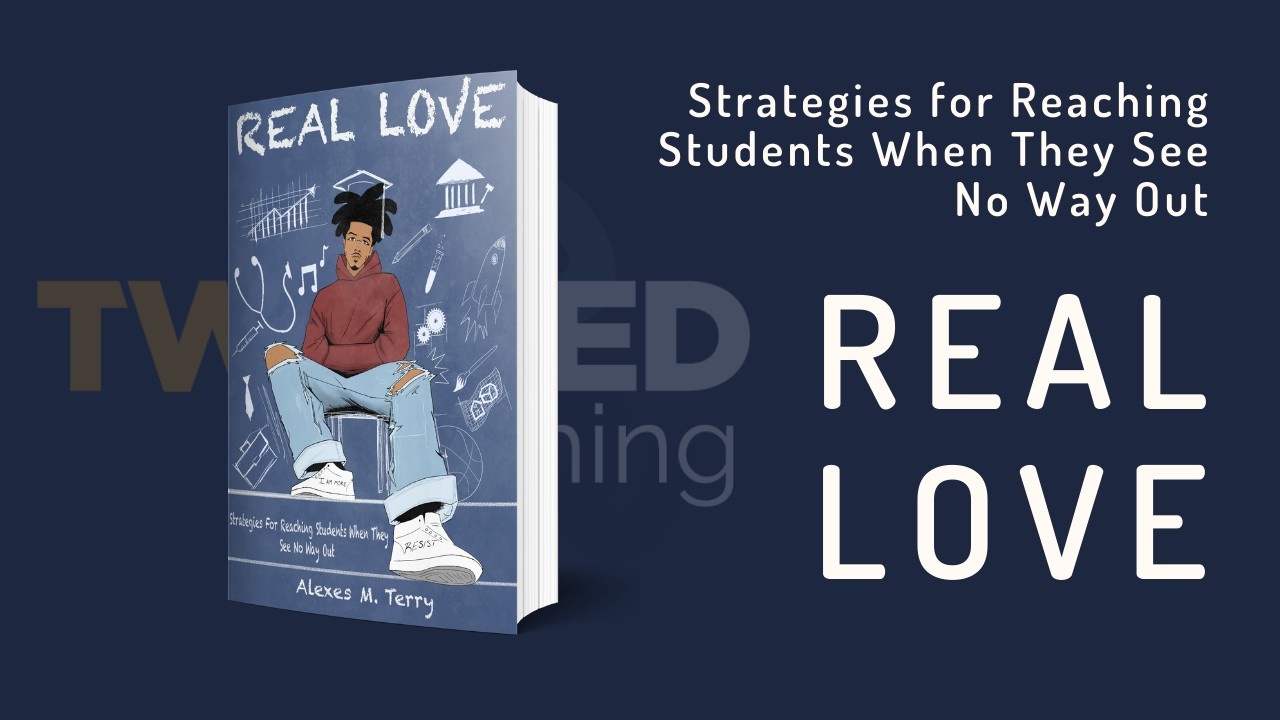 REAL LOVE: Strategies for Reaching Students when they See No Way Out Offer
Become the culturally-relevant teacher that your students need you to be.
Modules include:
Relationships rooted in respect
Engaging students
Authenticity
Learning Environments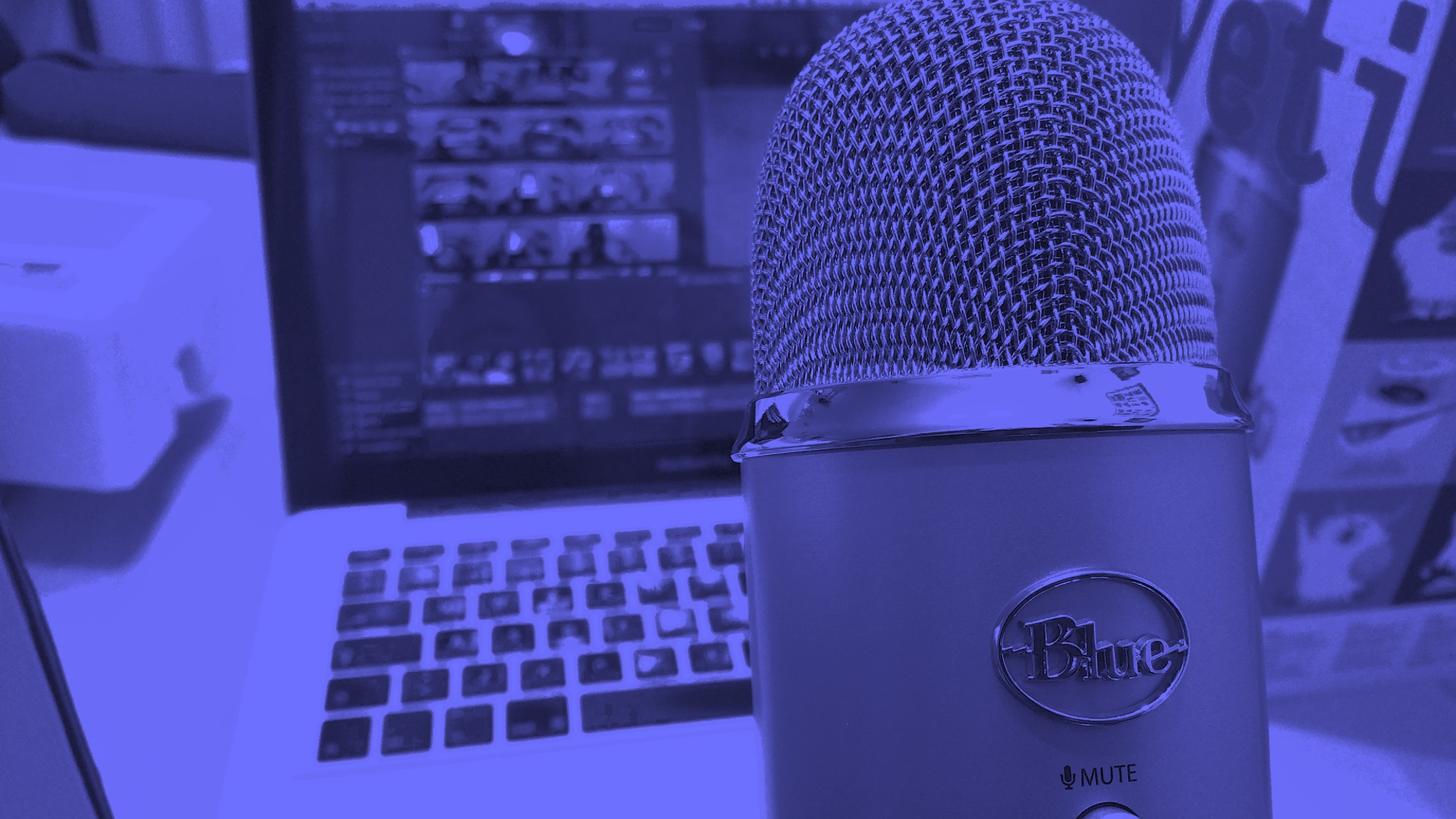 Community Podcasting with Your PLN
There's no day like the present to start podcasting.
You'll learn the nuts and bolts of podcasting, plus how to:
Provide relevance
Feature international perspectives
Maximize your reach
Also, get access to the EDU-Match community and monthly office hour check-ins!
Go! Community
This community is one of my favorite one-stop-shop tools to engage with other amazing school leaders. I use this online resource to gain insight, gather resources, and develop my leadership capacity.
The #1 Leadership Online community is generous and authentic, an antidote to the clutter and noise that other social media sites have become.
What makes this community different is that it is:
An investment, not free
A private community with the same goal
A conversation, not a variety of self-promoting presentations
Evergreen, not ephemeral
Focused on serving school leaders, not advertisers, companies, or investors
I highly recommend using Go! Community to enhance your leadership skills!
Website and Podcast Hosting

My Website and Podcast is hosted by Podcast Websites! Why? Because they are the most convenient, reliable and knowledgable service available.
I highly recommend using Podcast Websites and you can use this Exclusive ASPIRE deal to get started. Use Coupon Code "HOSTME " to receive a $10 discount per month for life or free Podcast Media Hosting & Download Stats for life.

I use Stickermule for all of my sticker needs. They have amazing products that are durable, vibrant and long lasting. You can order laptop stickers, magnets, buttons, bumper stickers and much more with any custom designs.
Click the button to receive $10 off your next qualifying offer. 
Books That Will Inspire Your Leadership Journey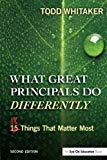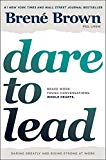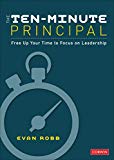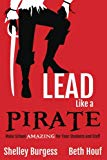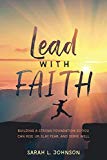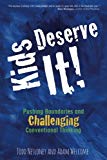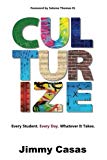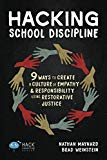 Music on The Aspire Podcast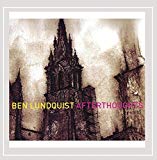 Ben Lundquist: "Afterthoughts"