An Easy & Proven Way to Increase Your Leadership Capacity & Learn From Your Mistakes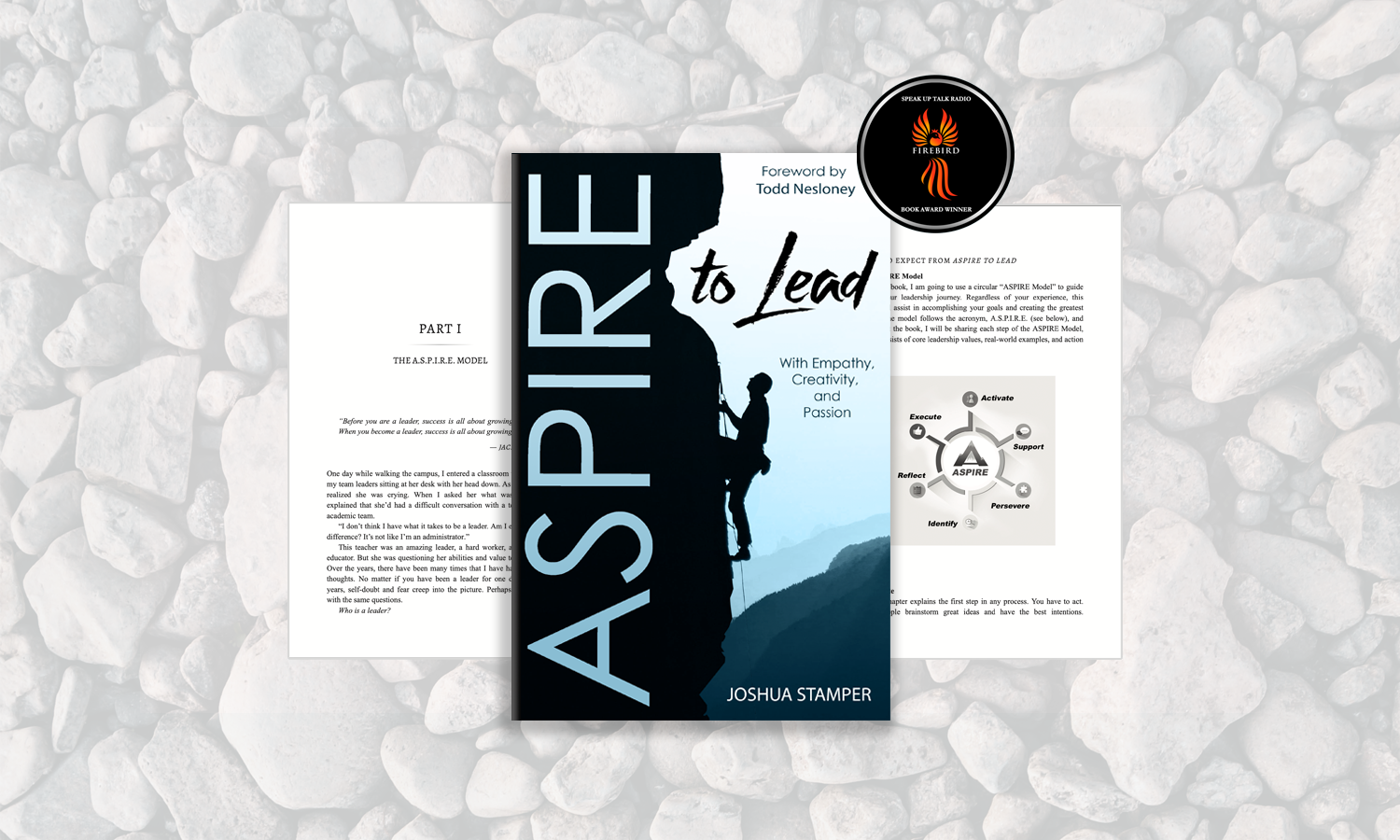 Download Chapter 1 of Aspire to Lead, my award winning leadership book
Empower your leadership path with a wealth of proven strategies and insights in Aspire to Lead, guiding you to make the incremental changes that yield remarkable results in your professional growth.
Are you new to Aspire to Lead?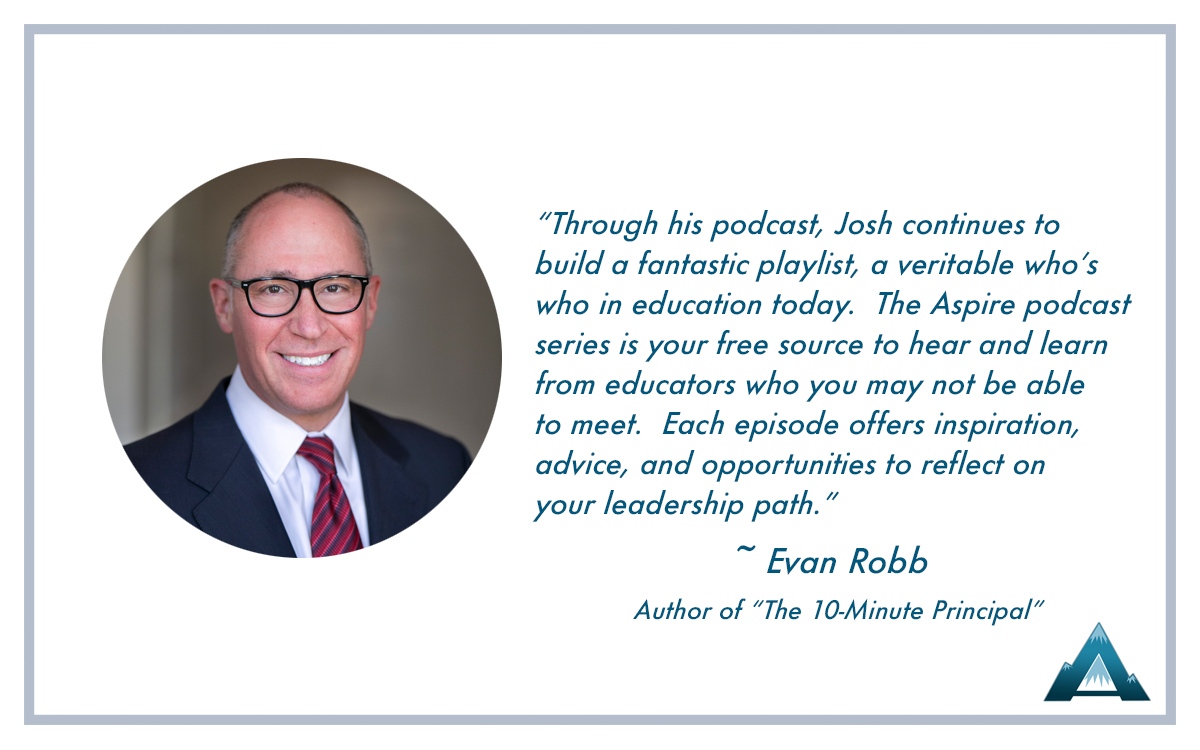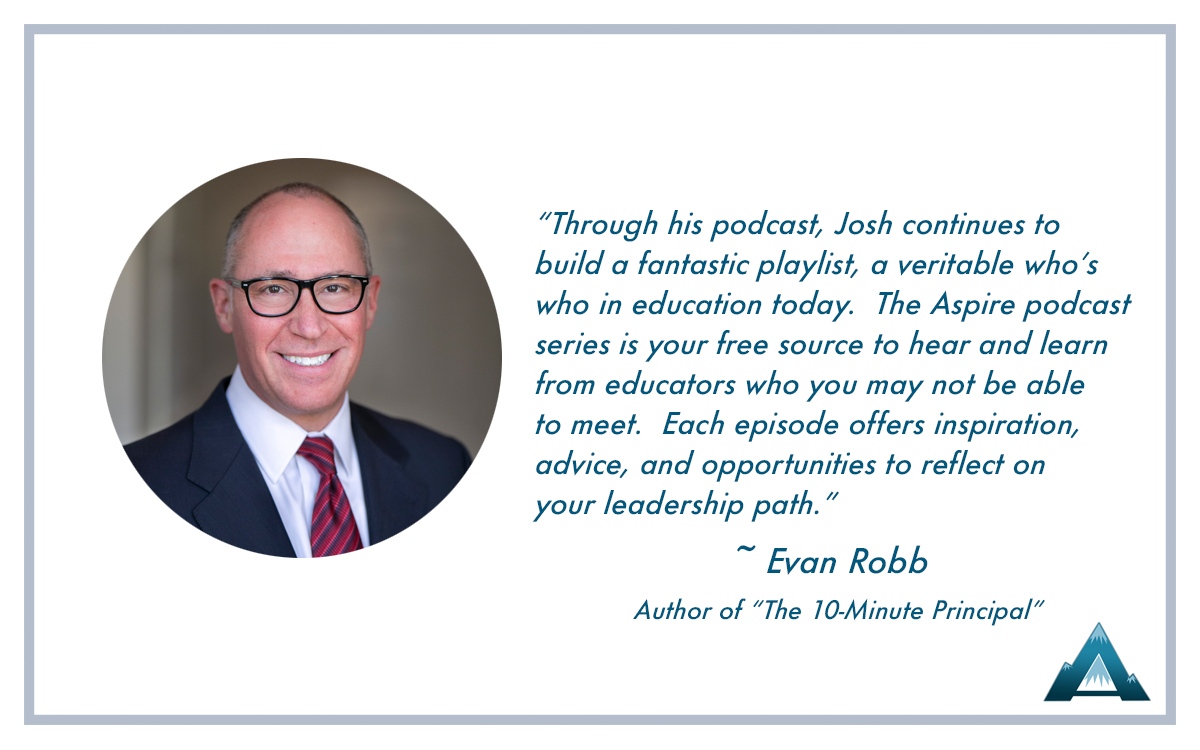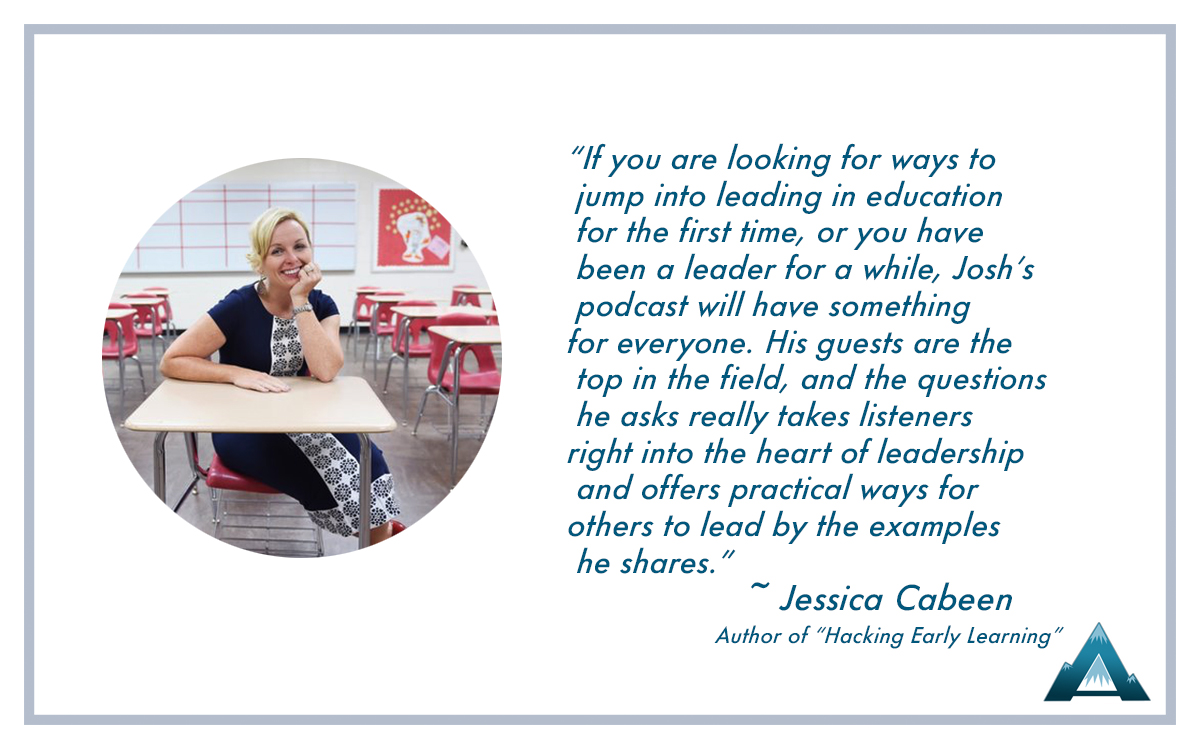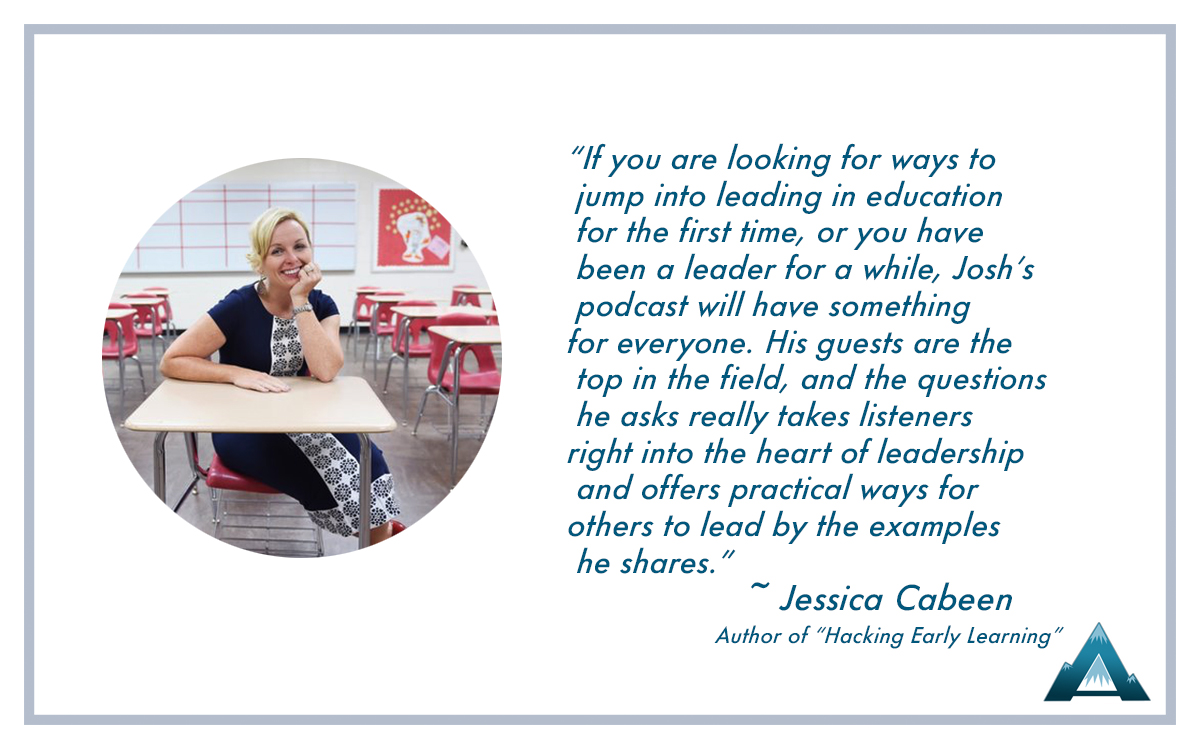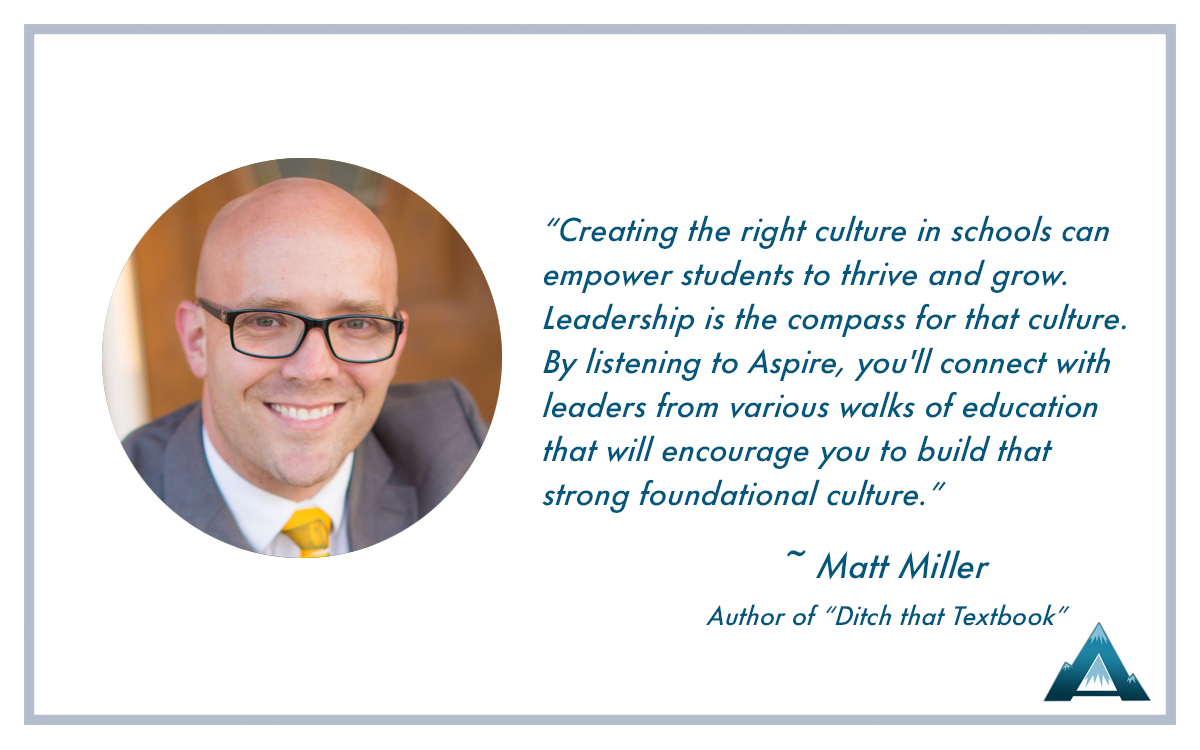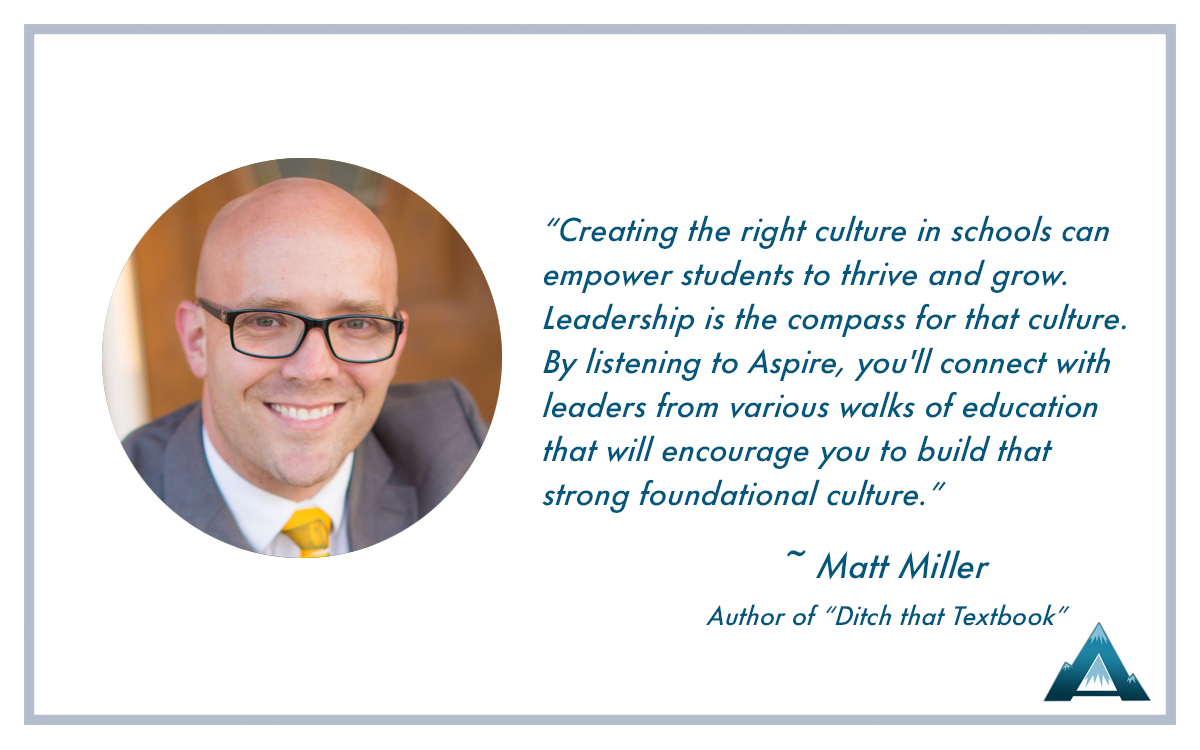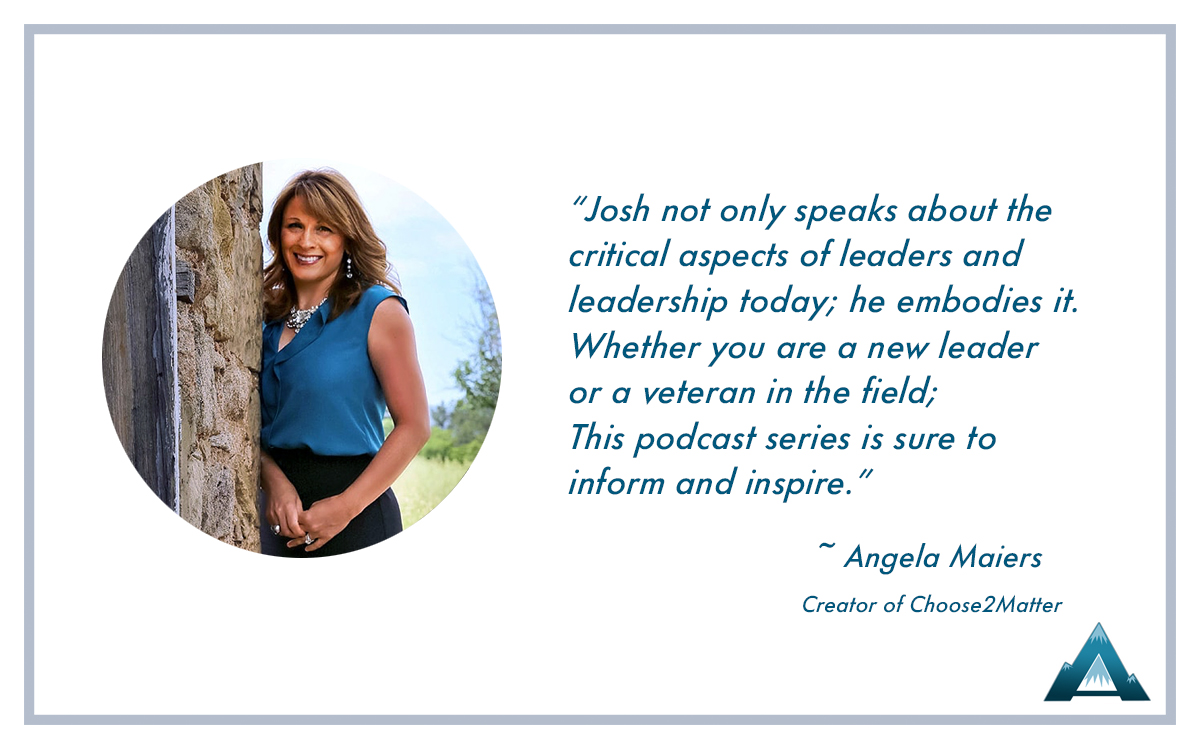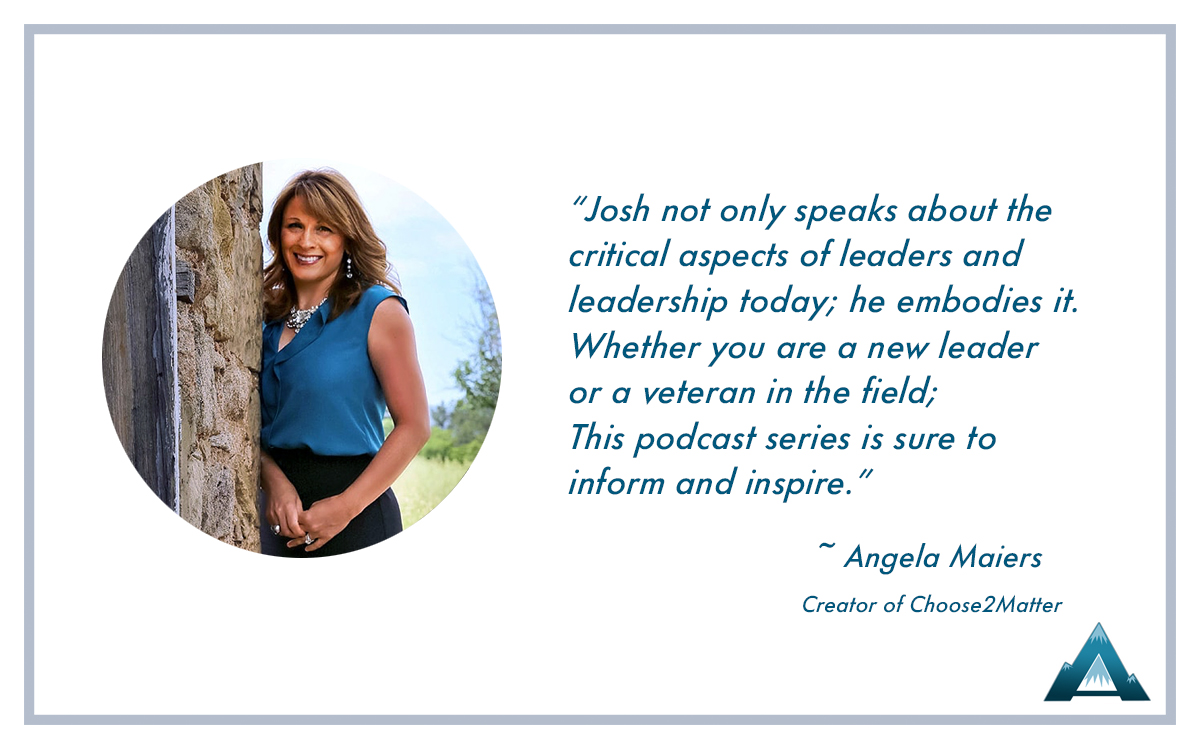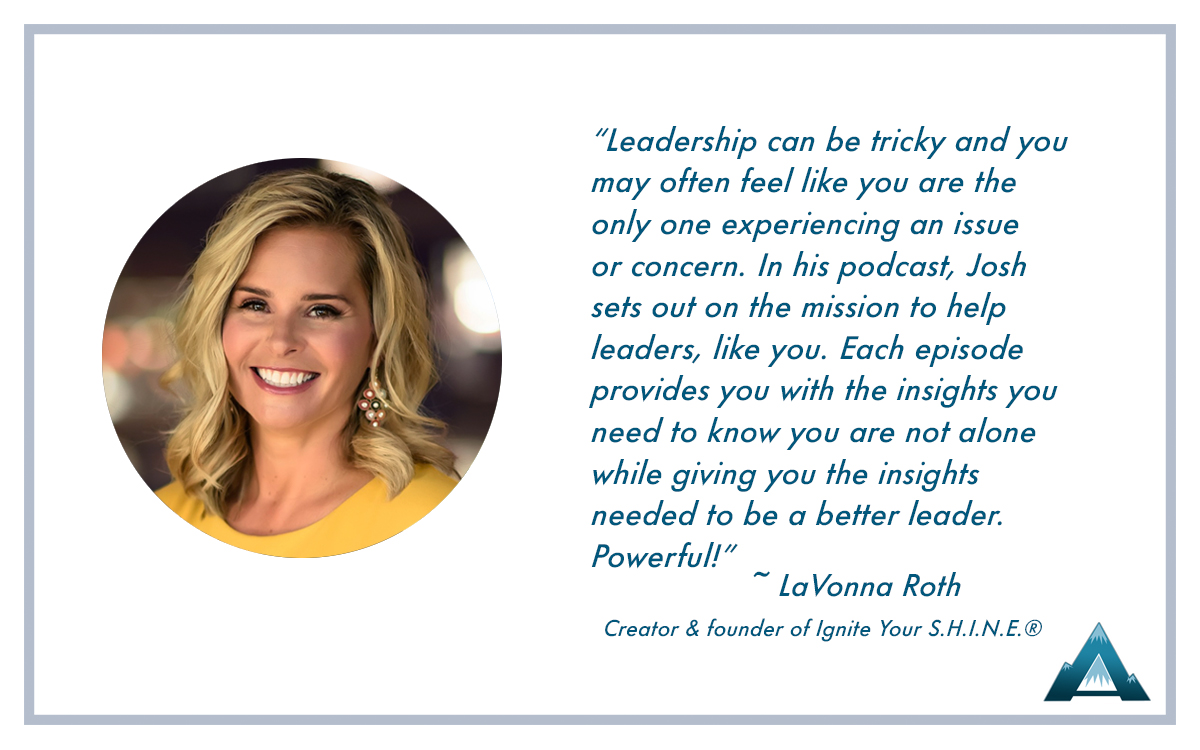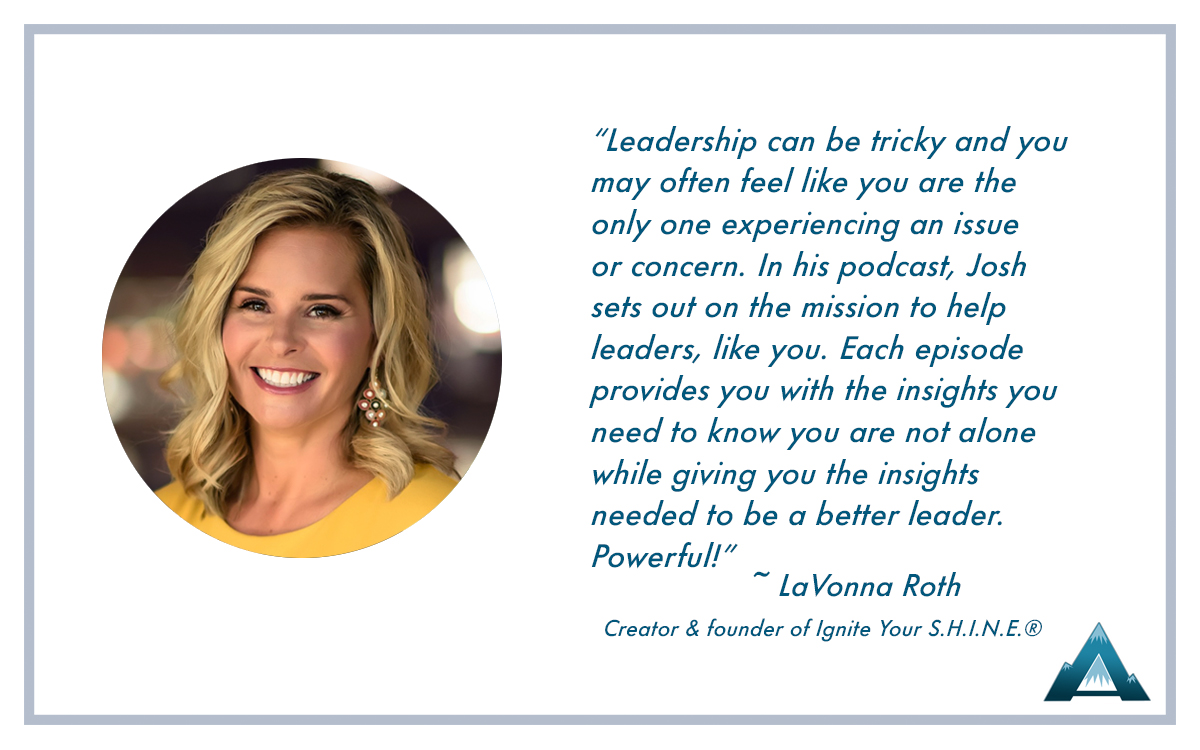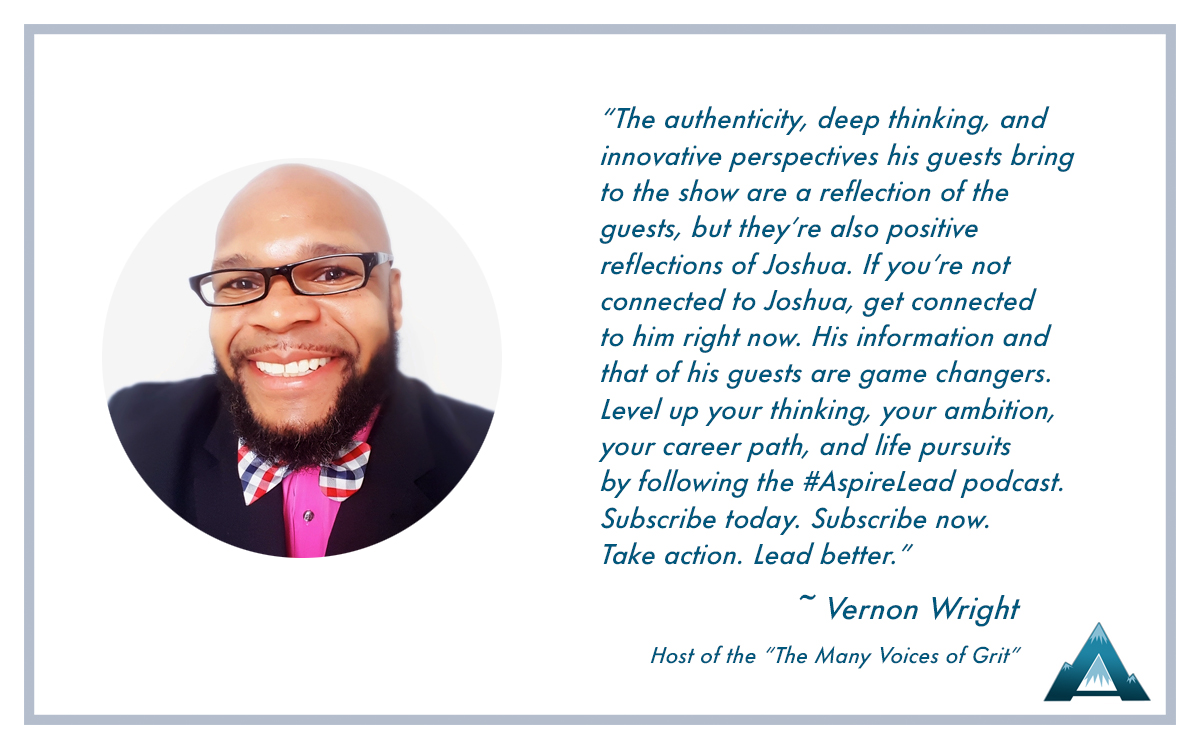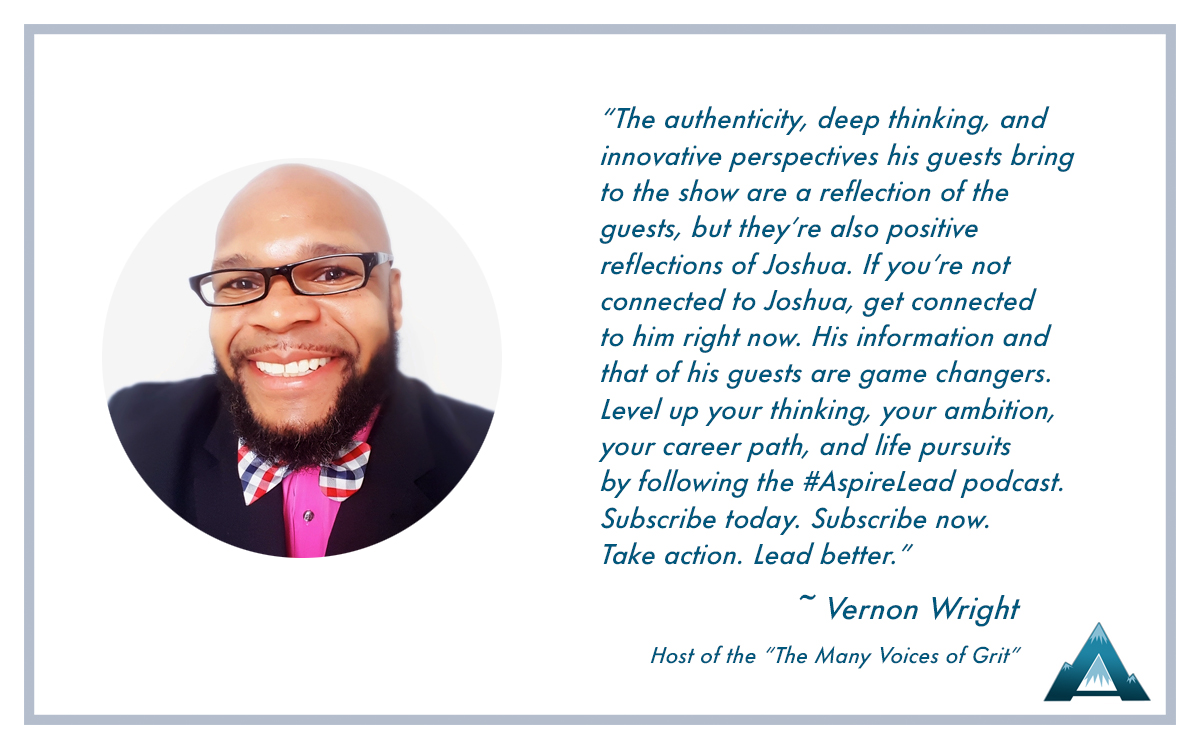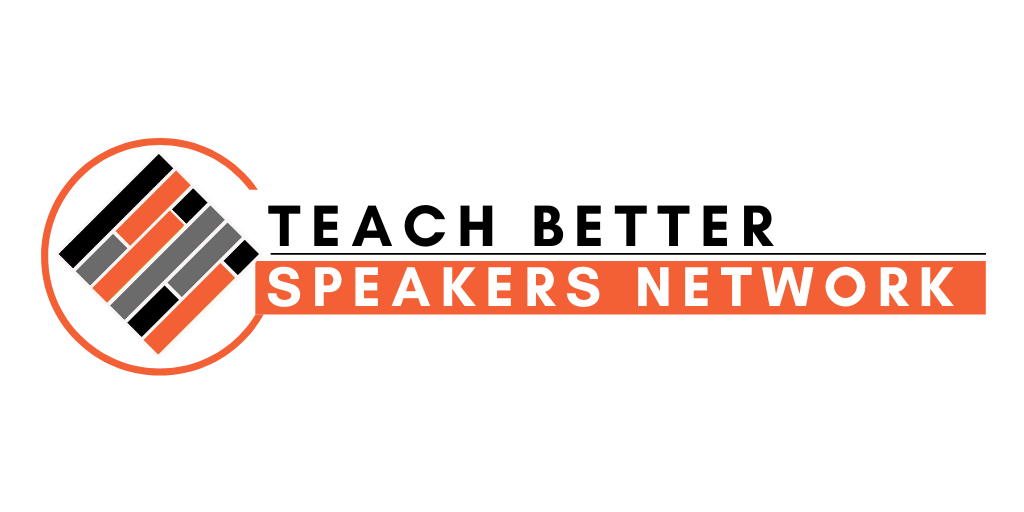 The Teach Better Speakers Network is a platform for educational thought leaders and influencers to share their knowledge and expertise with the world. The Teach Better Team is dedicated to supporting the entire school ecosystem by covering a wide variety of educational topics and services. Joshua Stamper is passionate about supporting educators on their leadership journey. He believes that education is the key to a better world, and he is committed to helping educators reach their full potential.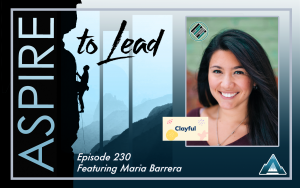 This is the transcript of the episode, "Improving Mental Wellness in Schools" Featuring Marria Barrera of Clayful Joshua: I would love for you to share with my listeners a little bit about yourself, your educational and leadership journey. Maria: Alright, so I started as an educational leader, back when I was a high school student…
TL;DR: There are a number of de-escalation strategies one can use to diffuse any tough conversation: (1) Move to a private area. (2) Be empathetic and non-judgmental. (3) Keep your tone and body language neutral. (4) Provide choices. The Teach Better Academy course, Addressing Tough Topics in Schools, shares communication strategies for challenging topics in…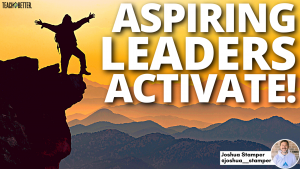 "Leaders aren't born, they are made. And they are made just like anything else, through hard work. And that's the price we'll have to pay to achieve that goal, or any goal."  – Vince Lombardi Anticipation Summer is an exhilarating time for aspiring leaders as they look at the upcoming school year with anticipation and excitement for their…
MY MOST TRUSTED RESOURCES
In the spirit of full transparency, know that I do receive payment for mentioning these companies. In turn, they've agreed to provide you, my amazing ASPIRE fans, with extra value because they love and appreciate the ASPIRE community.
StudentFit Advocate
The purpose of the StudenfFit Daily Wellness Check-In is to provide a proactive social, emotional, and mental wellness tool to students, teachers, and counselors. By using the StudentFit program, counselors and teachers can prioritize their student contacts, multiply their impact, and keep a pulse on the well-being of their students. The StudentFit program allows students to self-advocate for their mental and emotional wellness and receive proactive care from their school counselor or teacher. StudentFit solves the problem of the ever-increasing student to counselor ratio.
Exclusive Aspire Deal
Use Coupon Code "Aspire10" for 10% off when you set up your StudentFit Advocate individual classrooms, schools, or districts!
Joshua Stamper is an experienced educator who has worked in a variety of roles, including middle school administrator, classroom art educator, and athletic coach.
He is currently the Training and Development Specialist for the Teach Better Team, where he manages the Teach Better Podcast Network. In addition to his work with the Teach Better Team, Joshua is the author of Aspire to Lead, a podcast host, and a leadership coach and presenter for educators. His passion for education is evident in everything he does, and he is committed to helping others reach their full potential.