Welcome to Aspire to Lead!
The Aspire podcast offers a valuable opportunity for individuals seeking to enhance their leadership skills. My show features insights and perspectives from experienced and accomplished educational leaders, providing listeners with a rich source of knowledge and inspiration. By learning from the stories, successes, trials, and misconceptions of others, you can develop your own leadership capacity and achieve your goals.
I highly recommend utilizing the resources available on this website to enhance your leadership journey. If you're new to the show, I invite you to click the "Start here" button to begin exploring the content and joining the #AspireLead community. Whether you're a seasoned leader or just starting out, the Aspire podcast is a powerful tool to help you succeed in your leadership role.
Are you ready to take your leadership skills to the next level in your school or district? Look no further than ASPIRE to Lead, the ultimate guide for aspiring leaders by author and educational leader, Joshua Stamper. With practical strategies and insights, Joshua shares his A.S.P.I.R.E. model, which is infused with his personal experiences of both failures and successes, to help you develop your leadership capacity through self-reflection and goal setting. This actionable approach to enhancing your leadership skills is a must-read for anyone looking to make an impact in their educational community.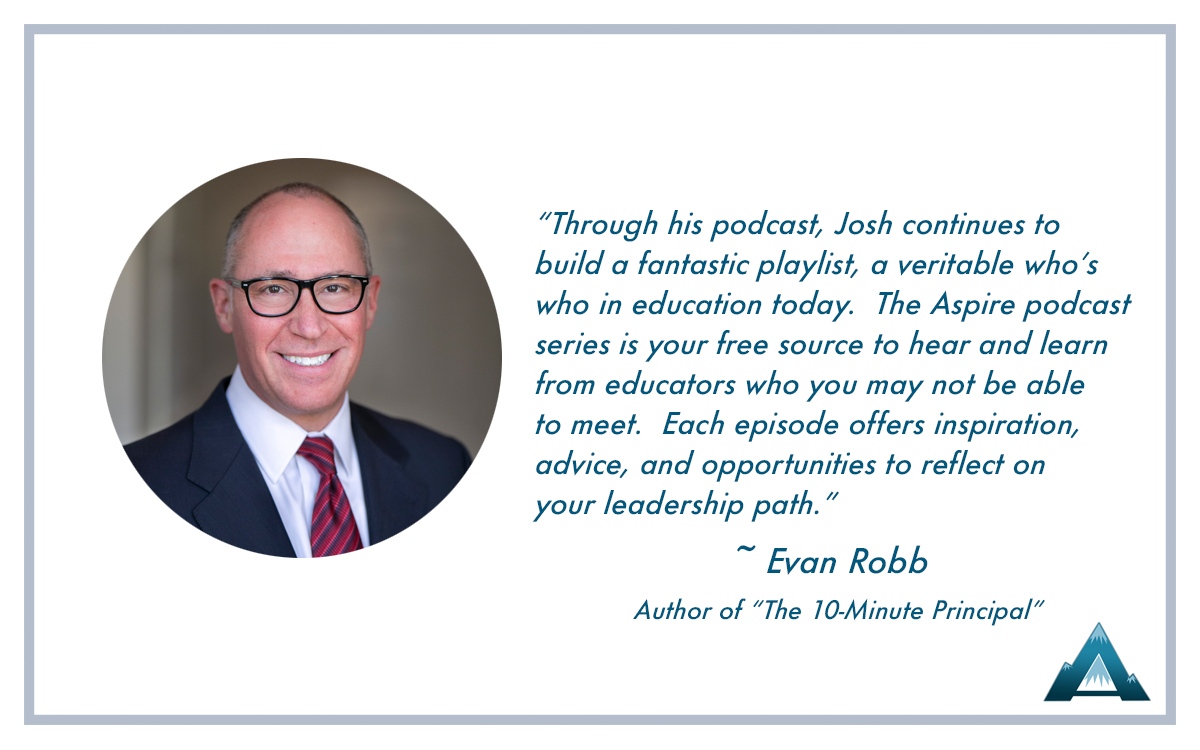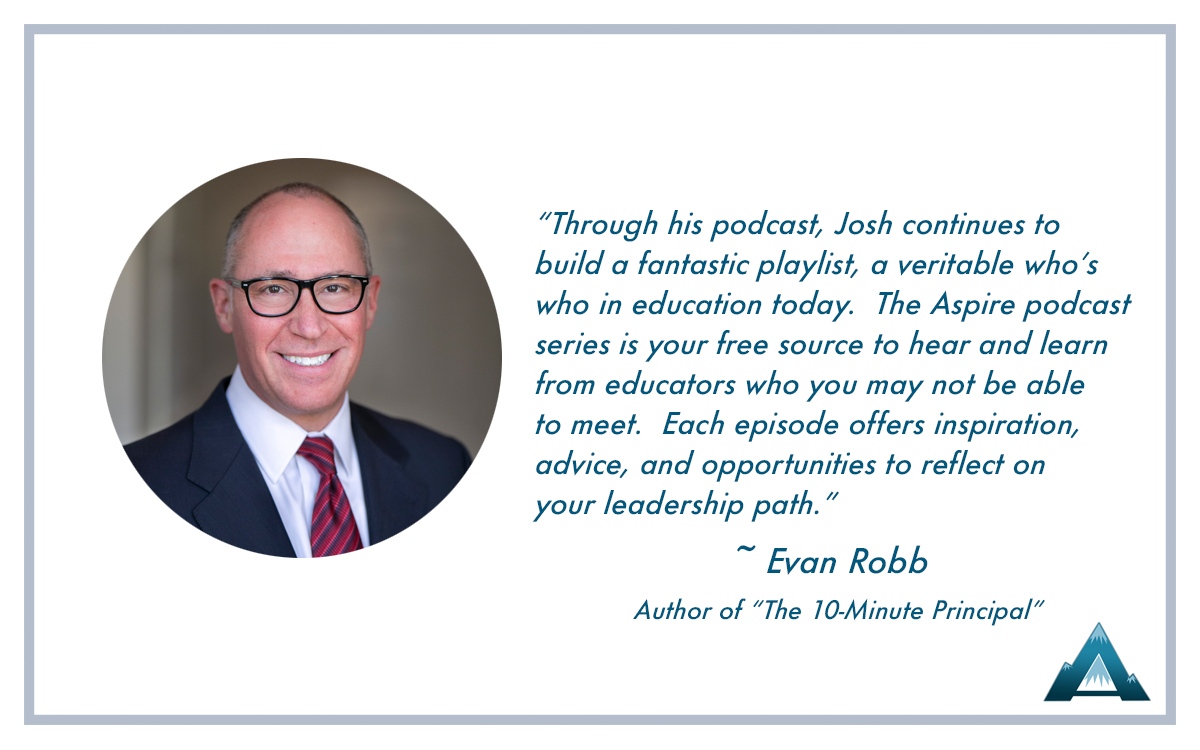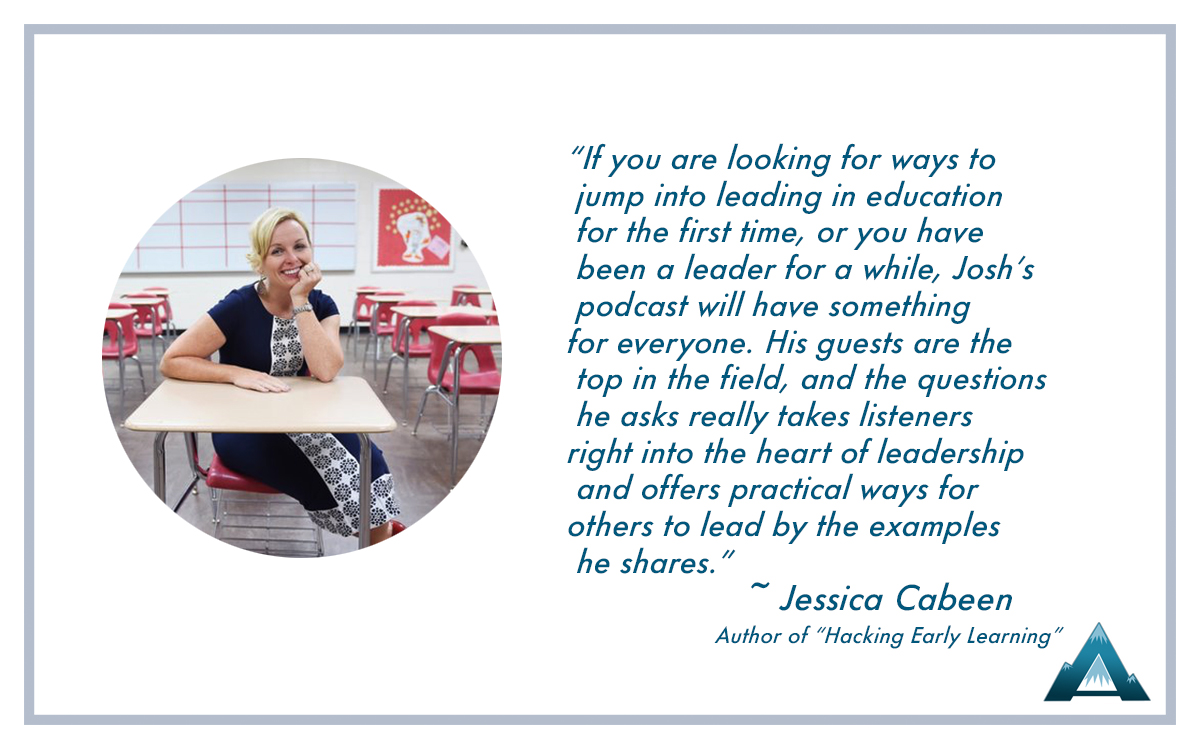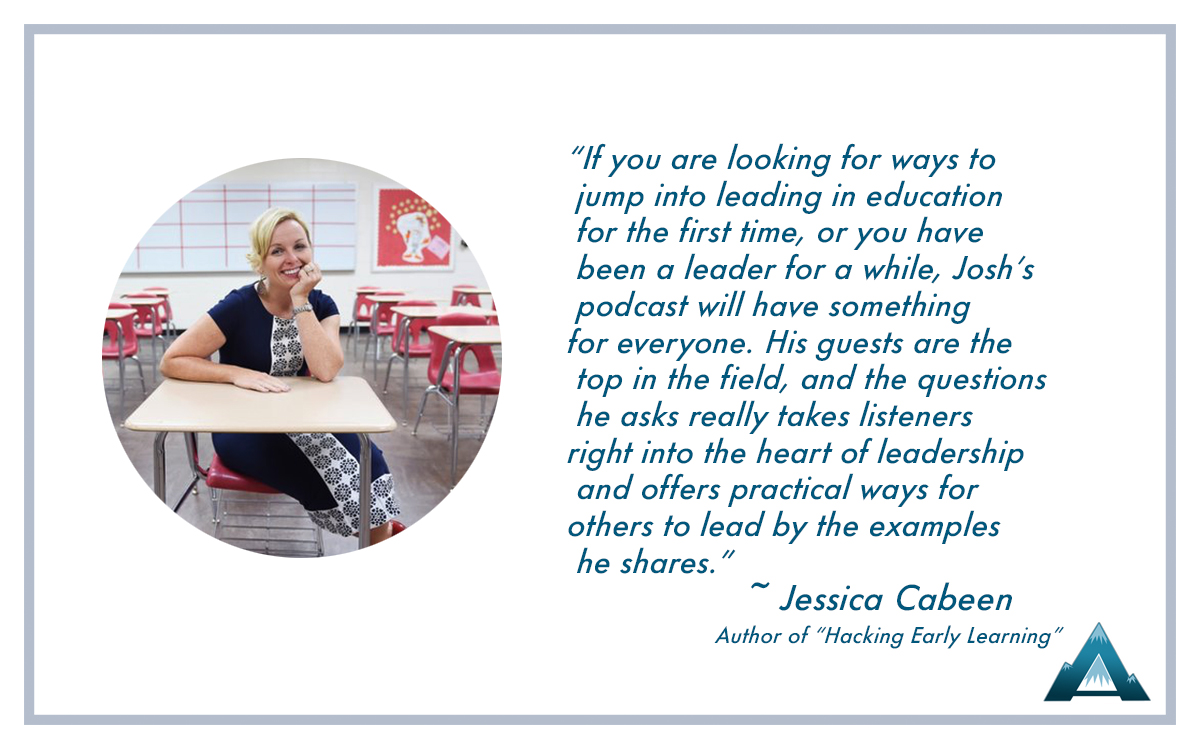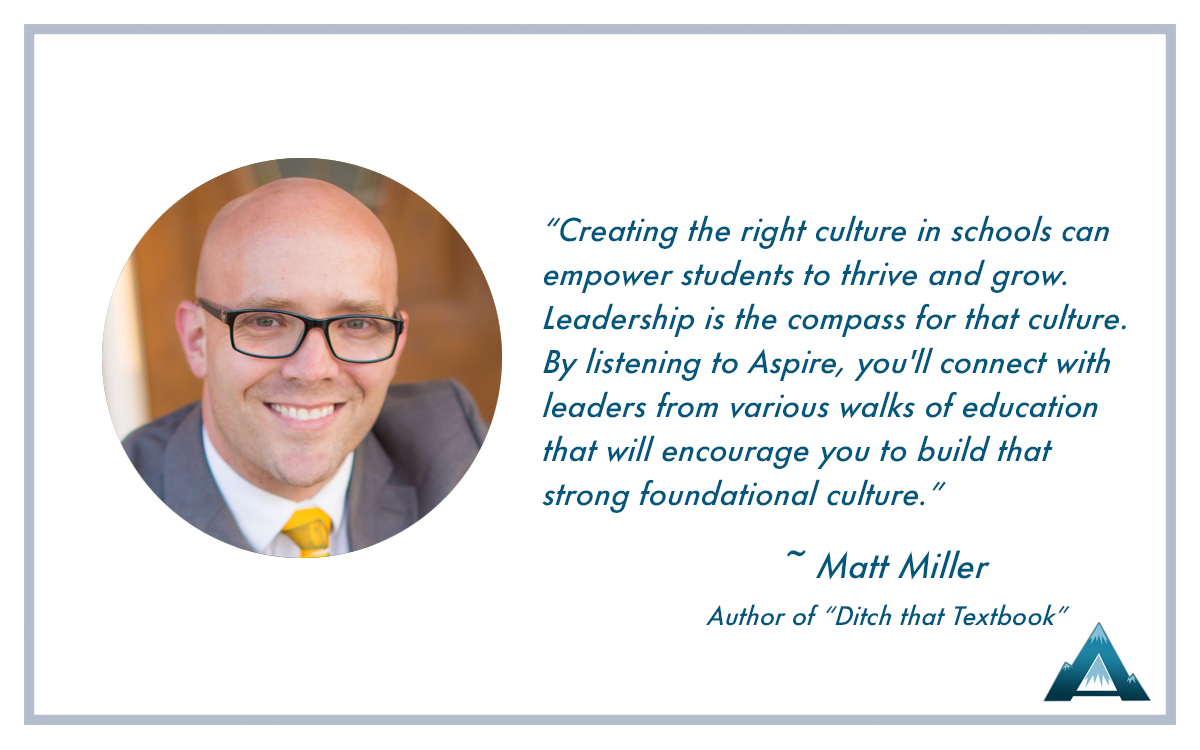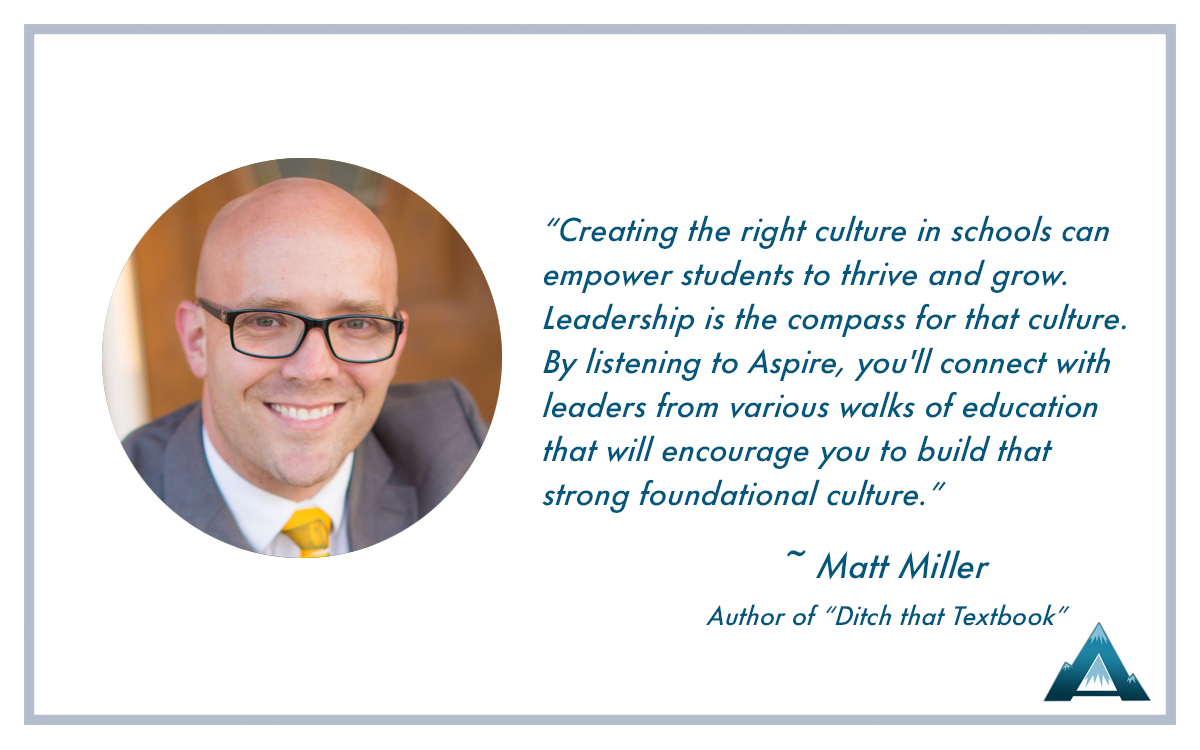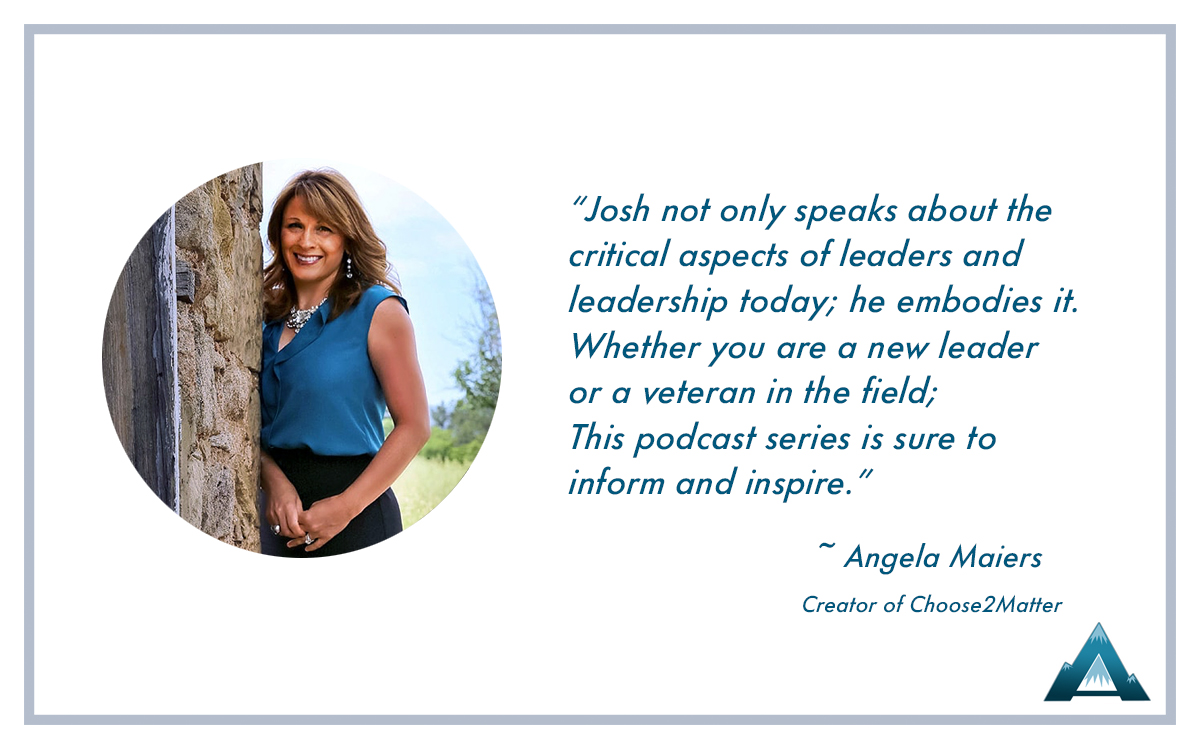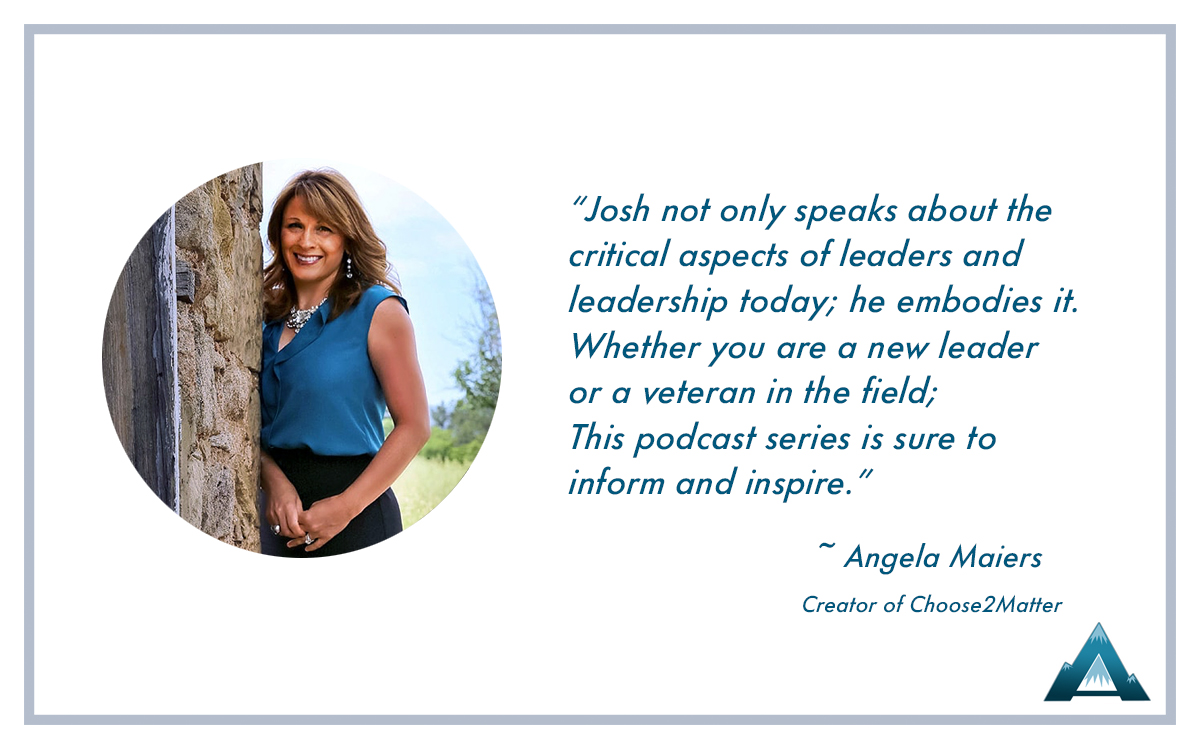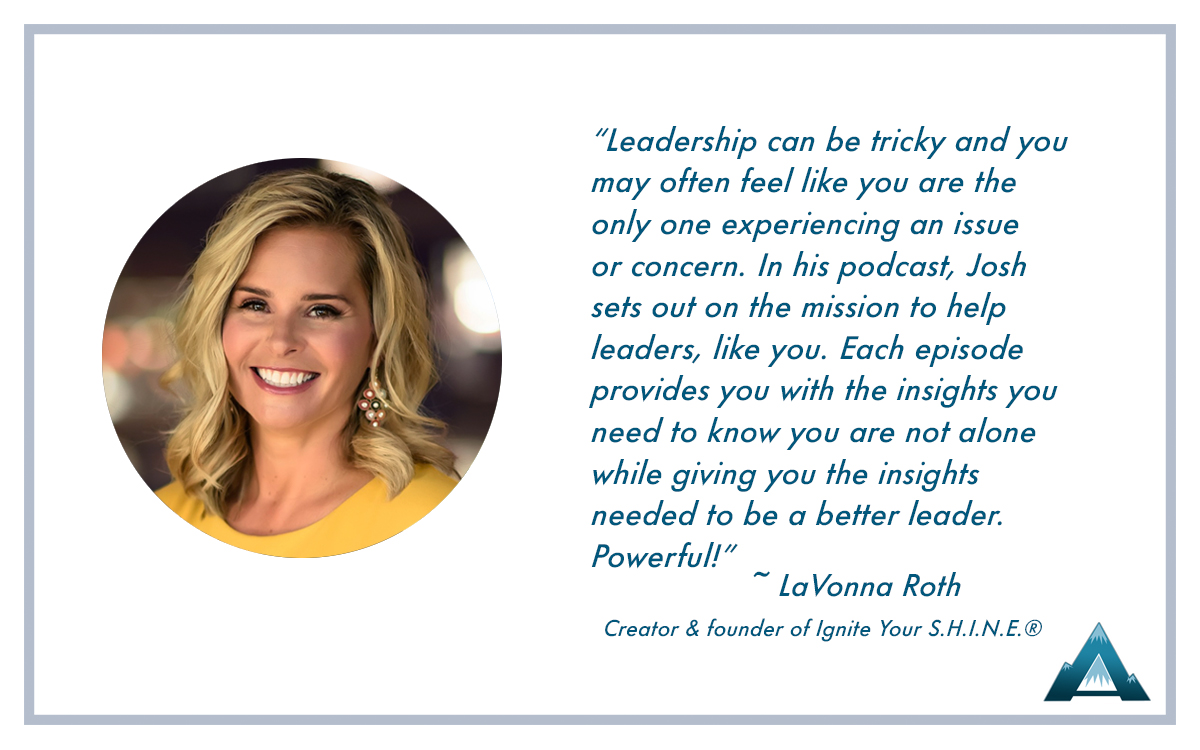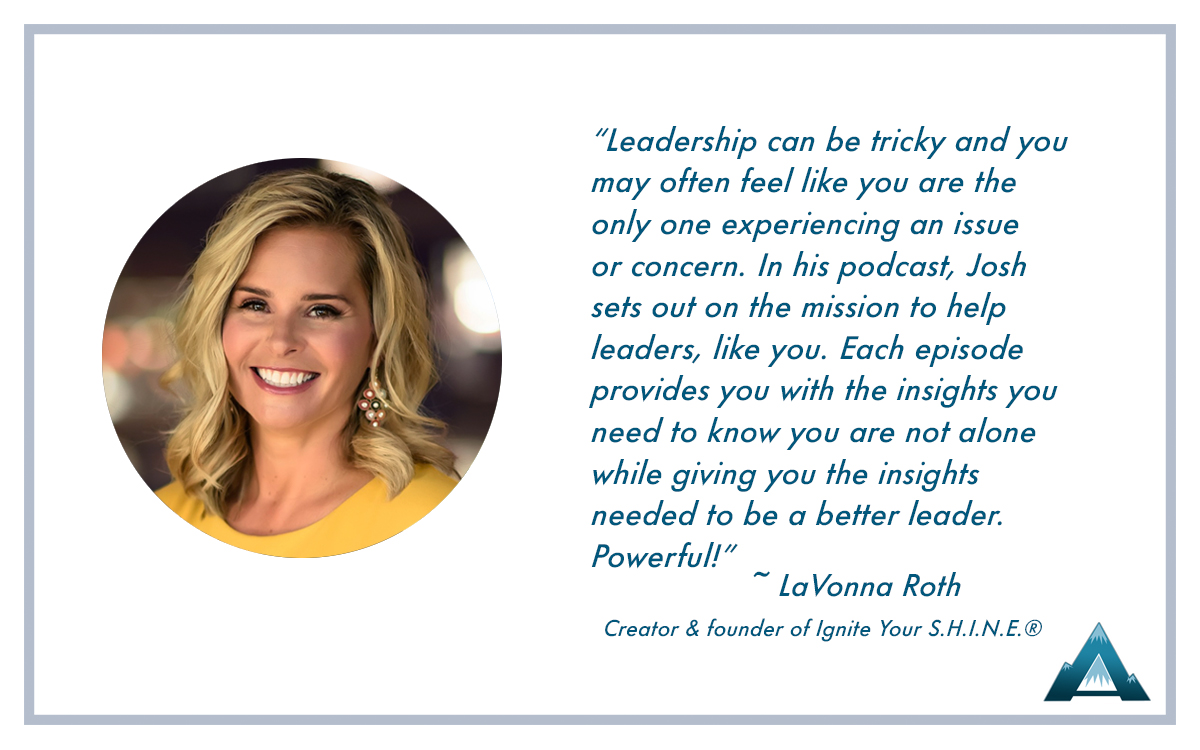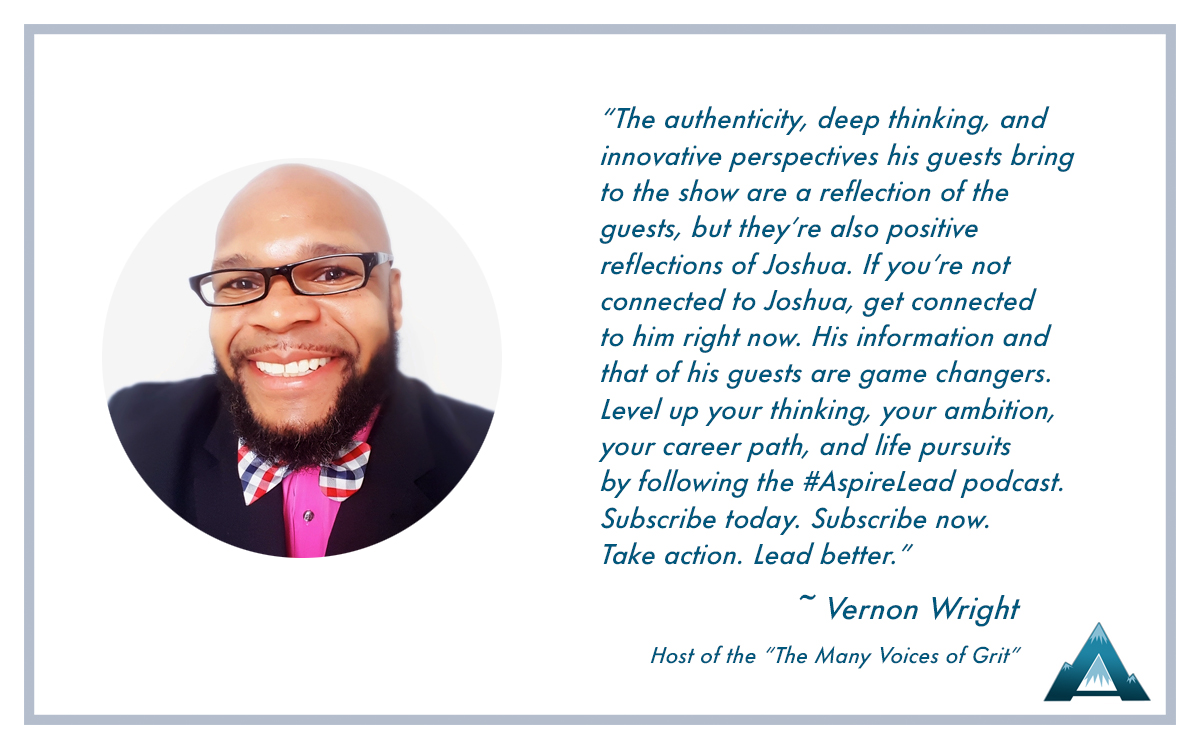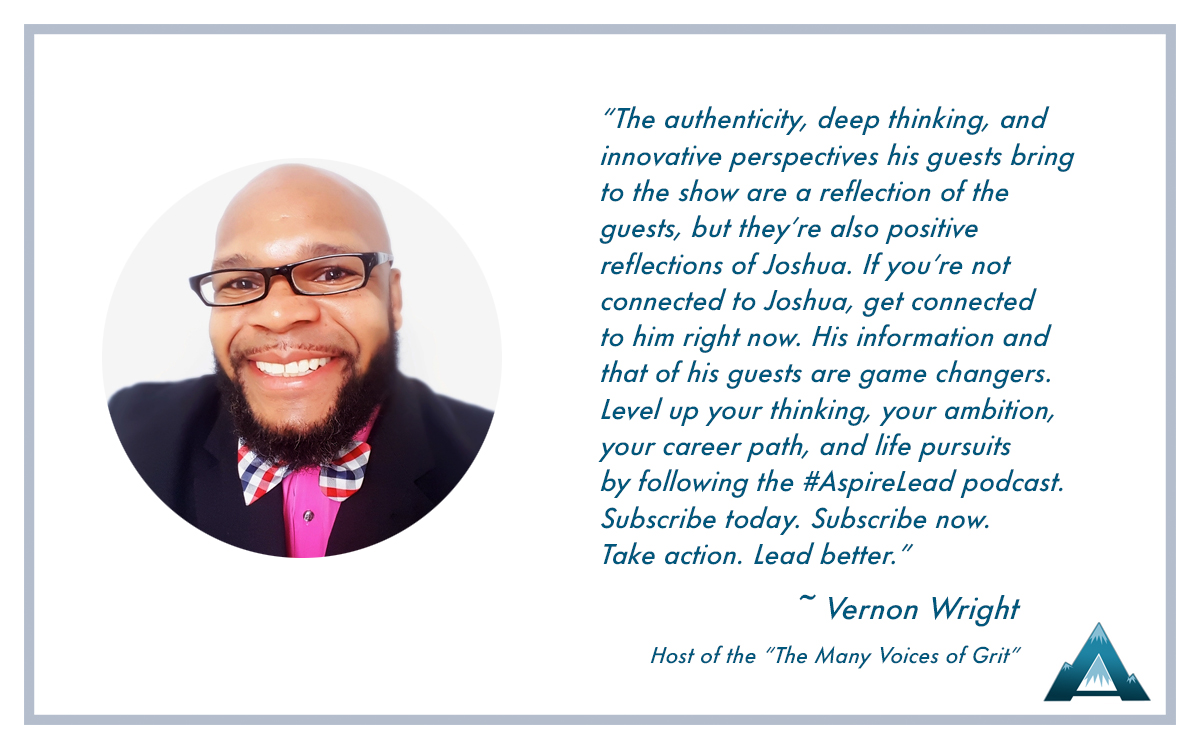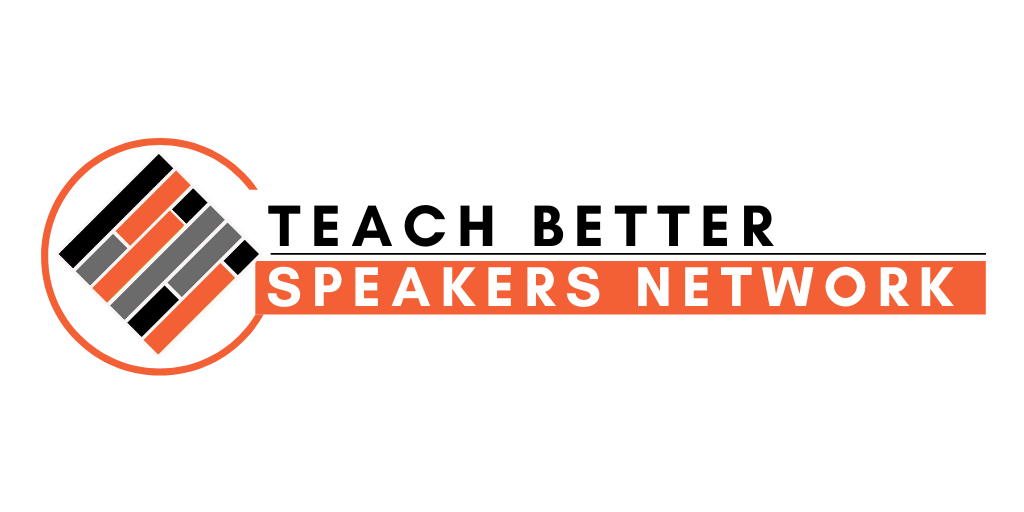 The Teach Better Speakers Network is a platform for educational thought leaders and influencers to share their knowledge and expertise with the world. The Teach Better Team is dedicated to supporting the entire school ecosystem by covering a wide variety of educational topics and services. Joshua Stamper is passionate about supporting educators on their leadership journey. He believes that education is the key to a better world, and he is committed to helping educators reach their full potential.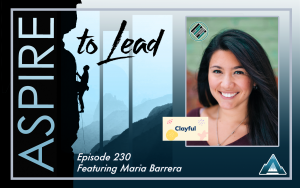 This is the transcript of the episode, "Improving Mental Wellness in Schools" Featuring Marria Barrera of Clayful Joshua: I would love for you to share with my listeners a little bit about yourself, your educational and leadership journey. Maria: Alright, so I started as an educational leader, back when I was a high school student…
TL;DR: There are a number of de-escalation strategies one can use to diffuse any tough conversation: (1) Move to a private area. (2) Be empathetic and non-judgmental. (3) Keep your tone and body language neutral. (4) Provide choices. The Teach Better Academy course, Addressing Tough Topics in Schools, shares communication strategies for challenging topics in…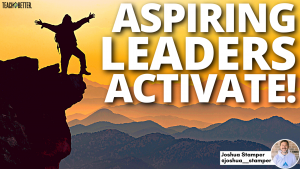 "Leaders aren't born, they are made. And they are made just like anything else, through hard work. And that's the price we'll have to pay to achieve that goal, or any goal."  – Vince Lombardi Anticipation Summer is an exhilarating time for aspiring leaders as they look at the upcoming school year with anticipation and excitement for their…
Joshua Stamper is an experienced educator who has worked in a variety of roles, including middle school administrator, classroom art educator, and athletic coach.
He is currently the Training and Development Specialist for the Teach Better Team, where he manages the Teach Better Podcast Network. In addition to his work with the Teach Better Team, Joshua is the author of Aspire to Lead, a podcast host, and a leadership coach and presenter for educators. His passion for education is evident in everything he does, and he is committed to helping others reach their full potential.