The Aspire podcast provides those who are looking to build their leadership capacity an opportunity to learn from some of the most experienced and accomplished educational leaders. As we grow in our leadership skills, it's imperative we learn from other leader's experiences, successes, trials and misconceptions. I highly recommend using the resources provided on this website to enhance your leadership journey.
If you're new to the show, click the "Start here" button to begin learning how to join the #AspireLead community. 
Have you ever wondered if you could be a leader in your school or in your district? In ASPIRE to Lead, author and educational leader Joshua Stamper shares a guide for aspiring leaders to enhance their leadership capacity through active self-development and goal setting. Applying Joshua's A.S.P.I.R.E. model, which is infused with his stories of past failures and successes, will guide the reader in actionable steps to enhance their leadership skills.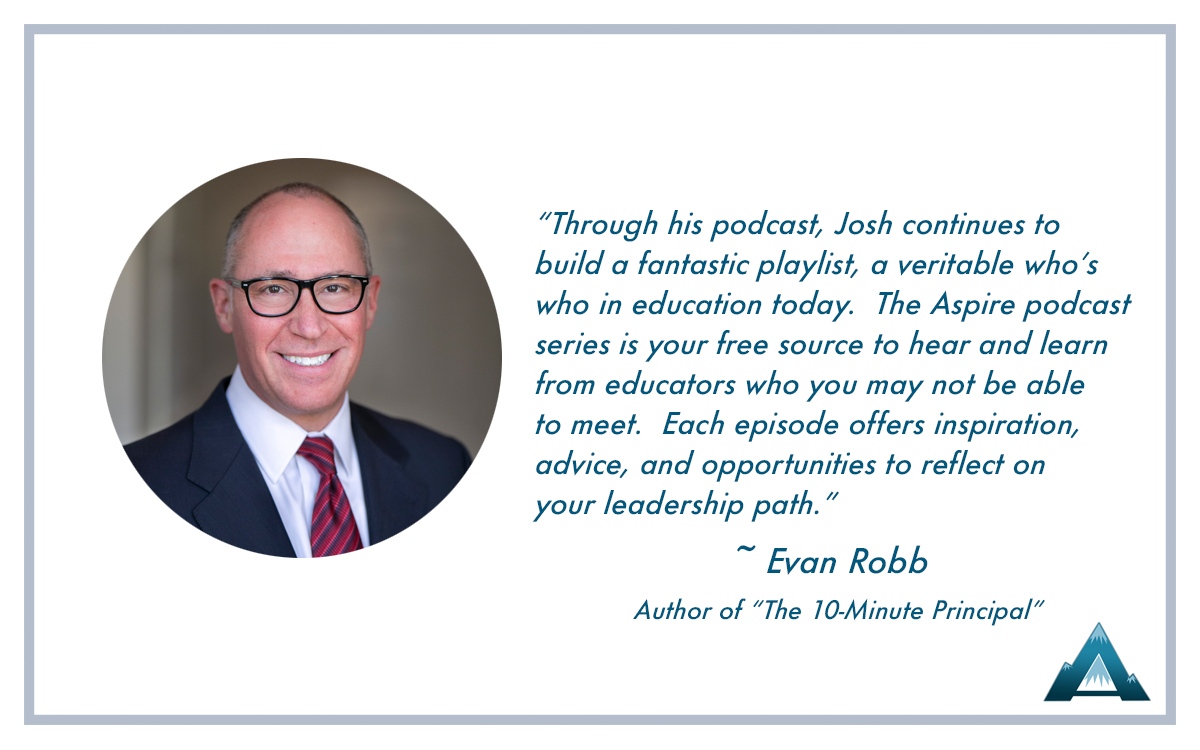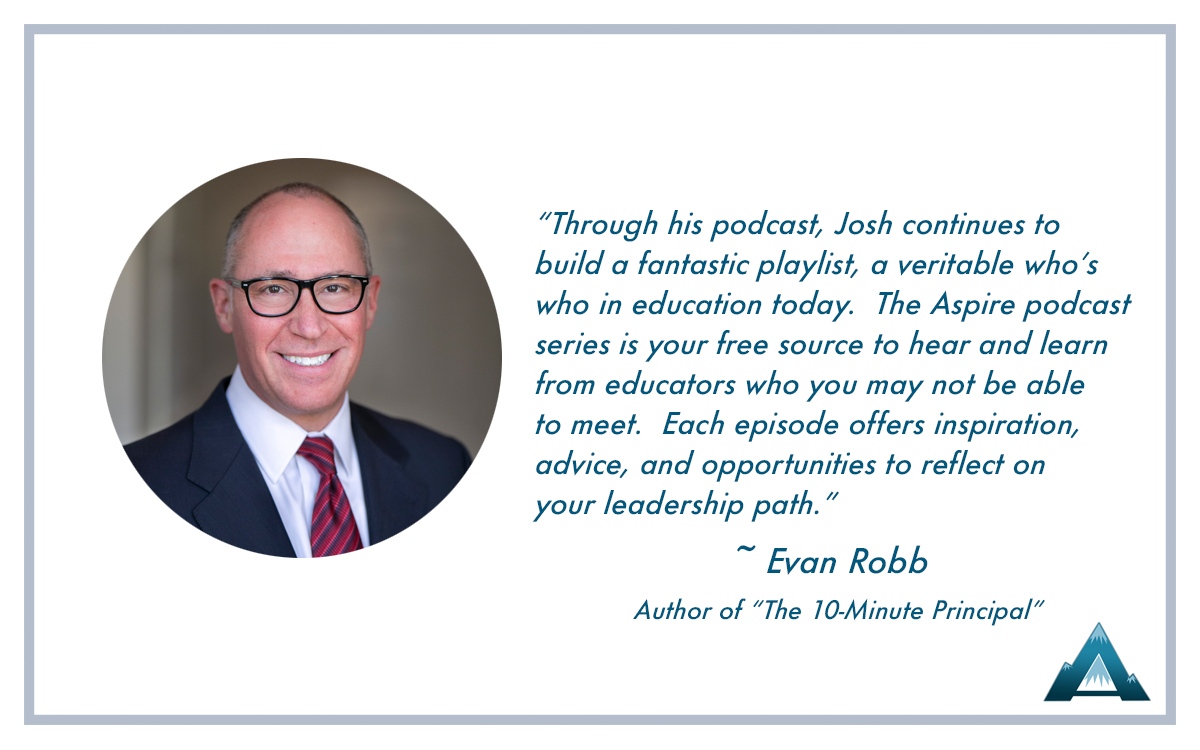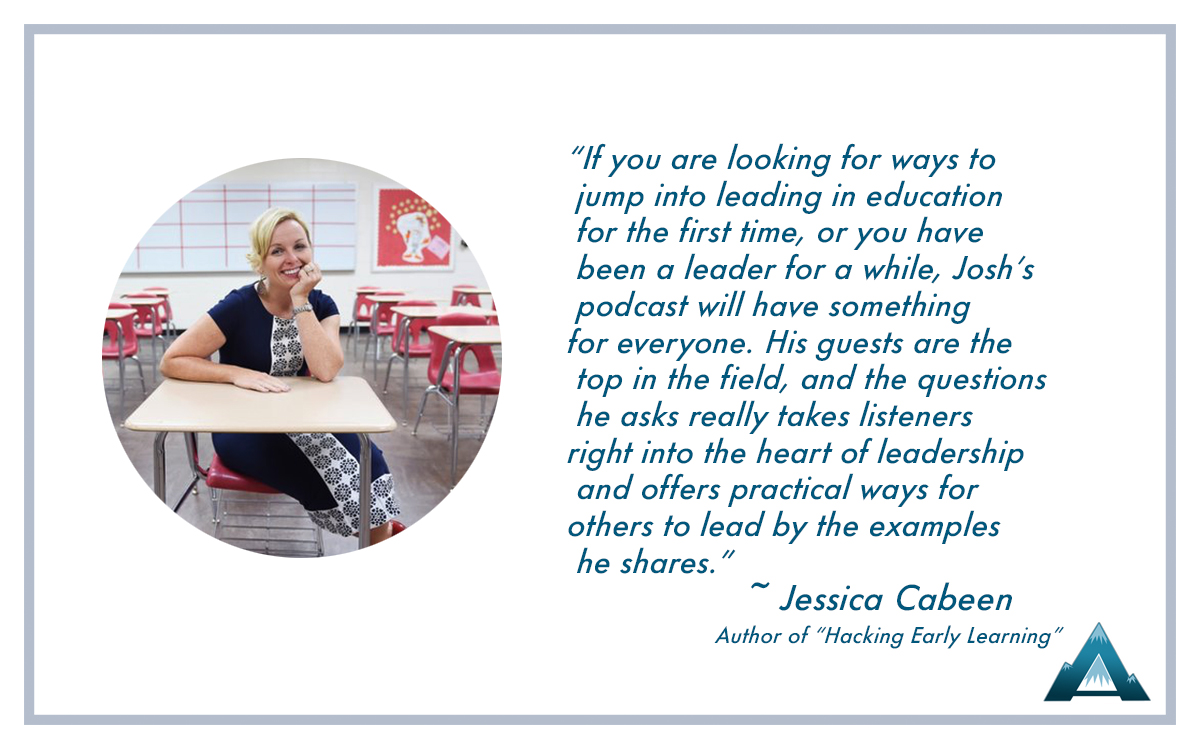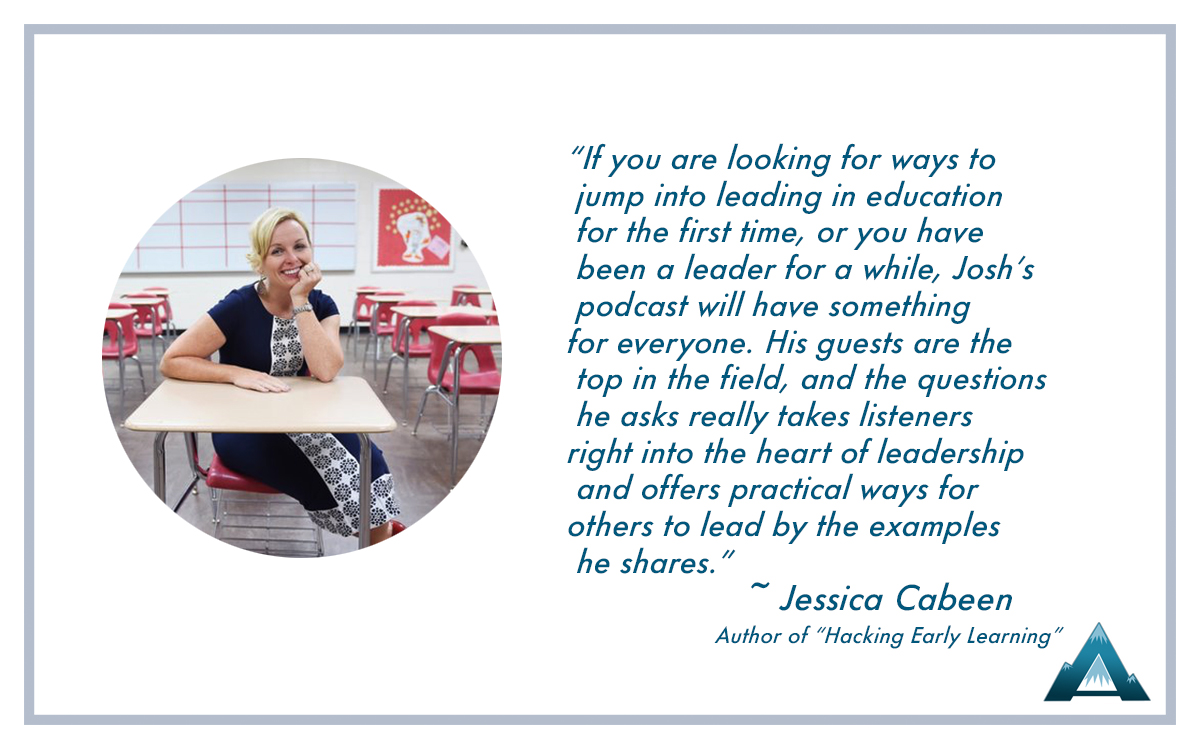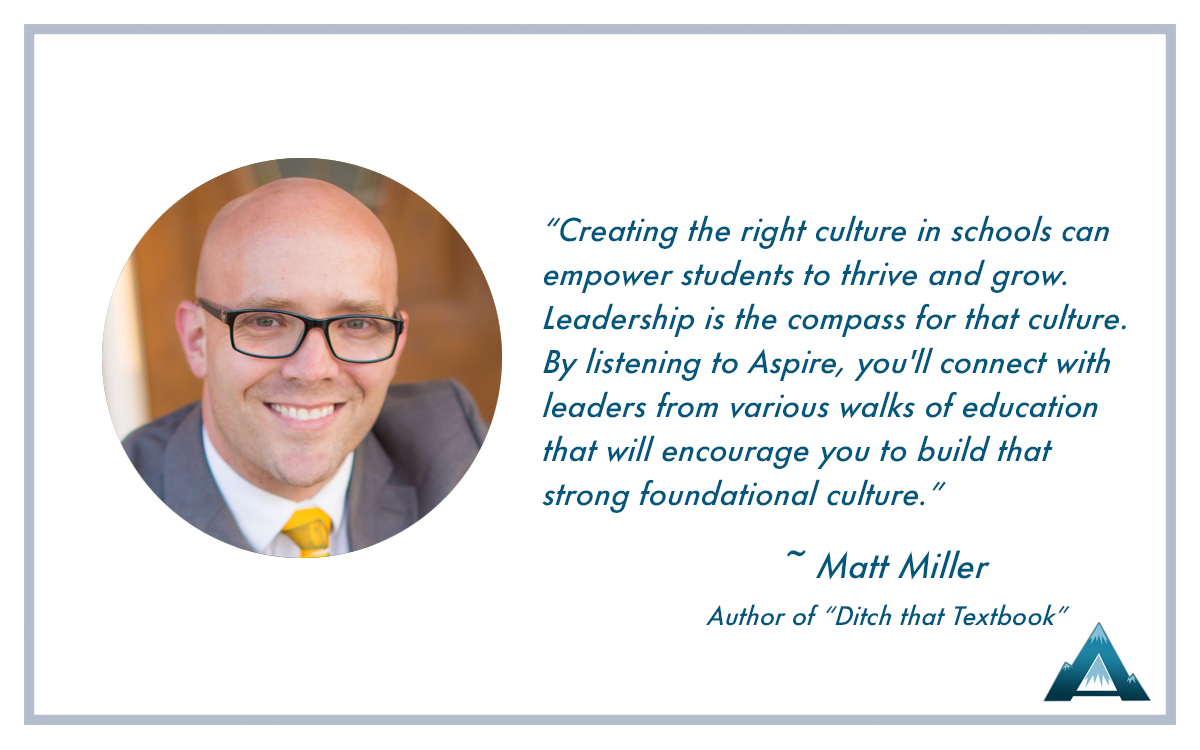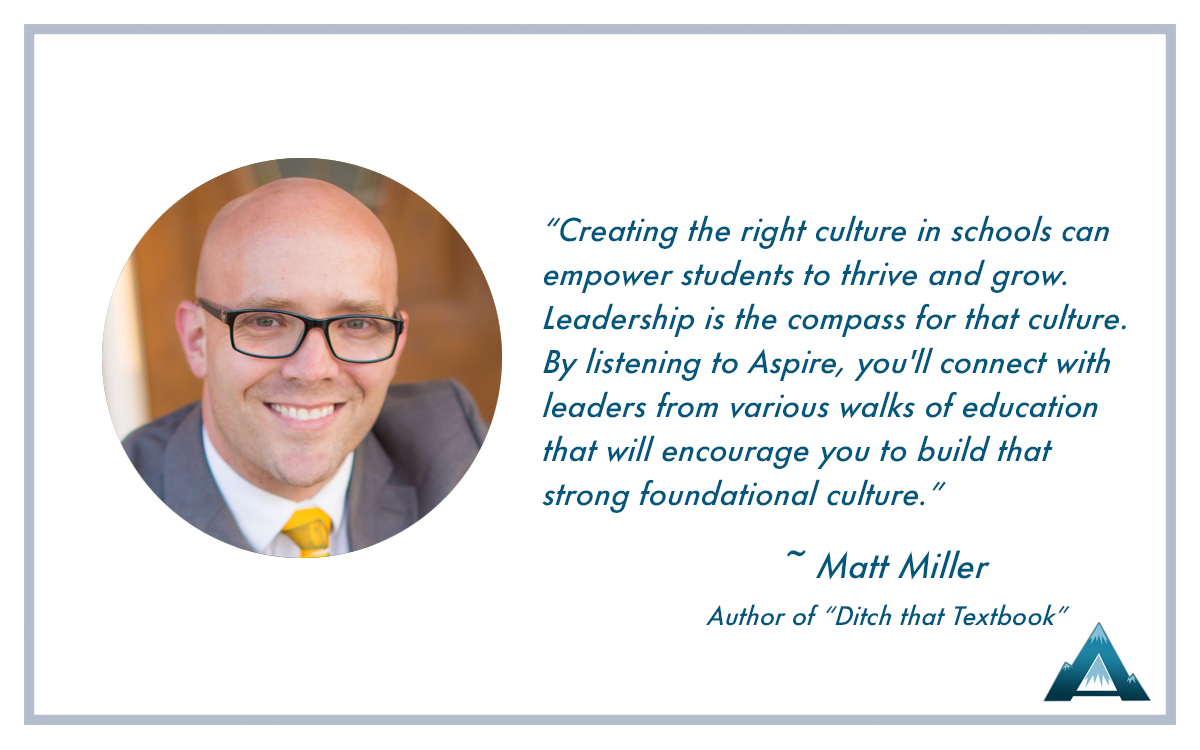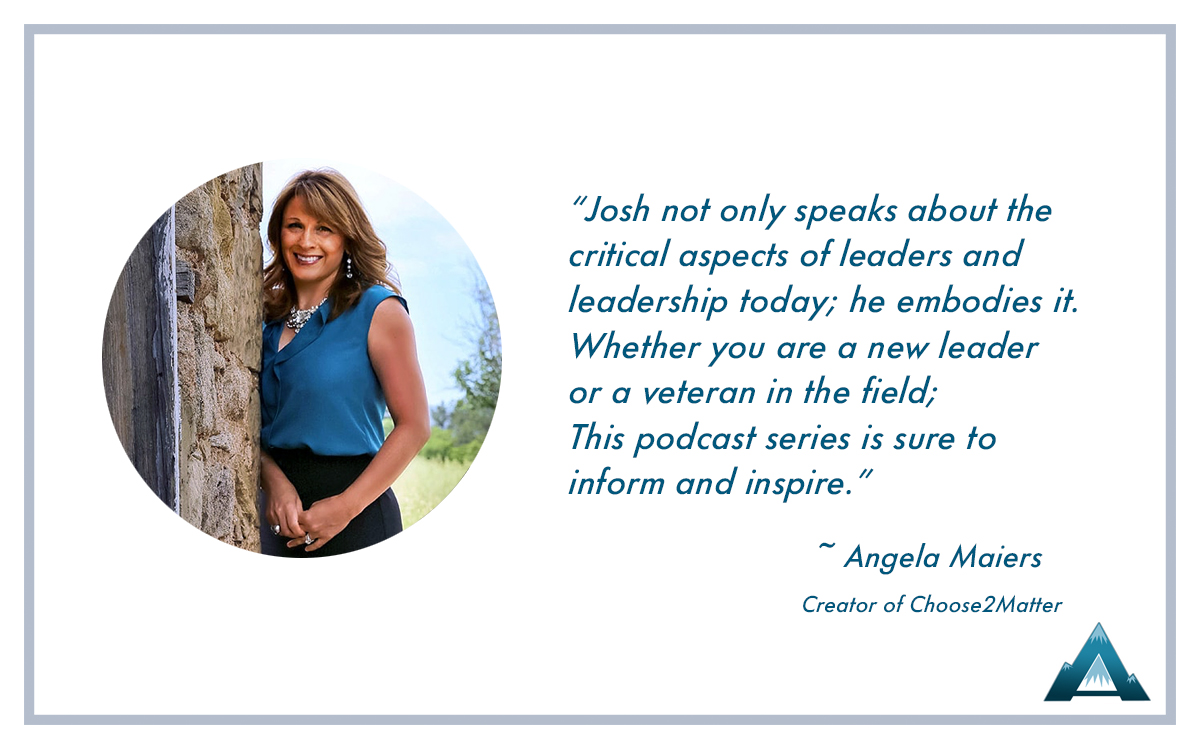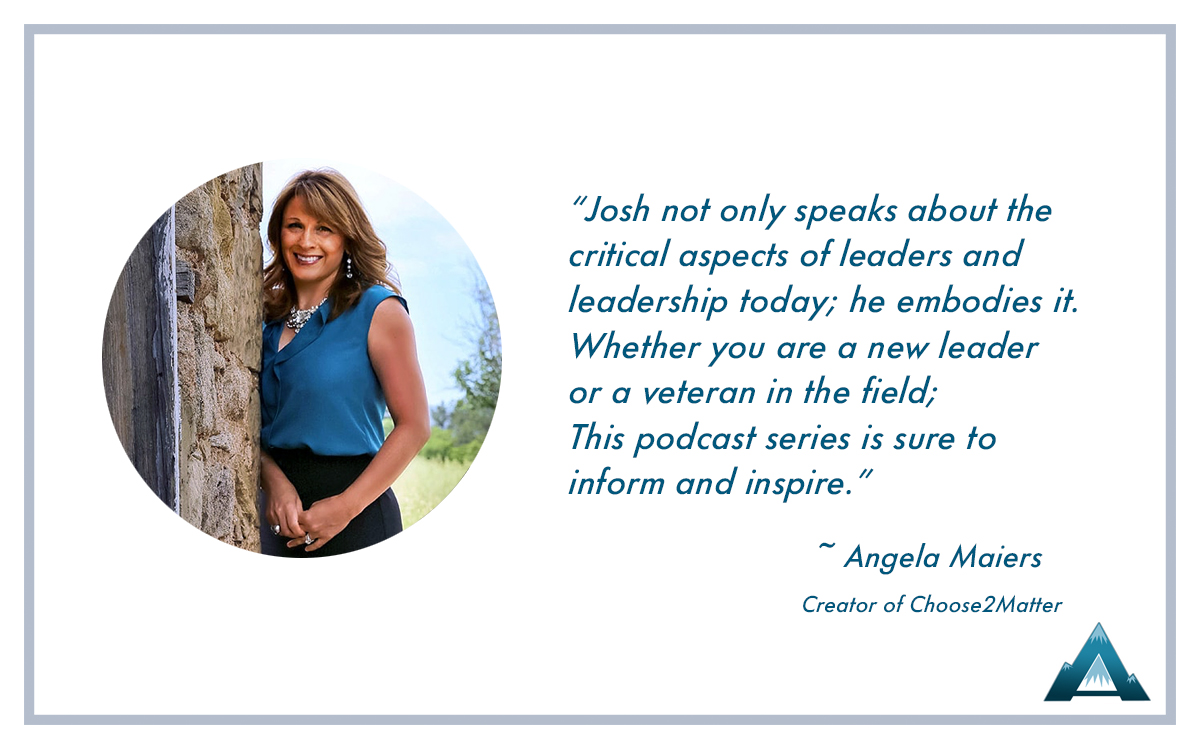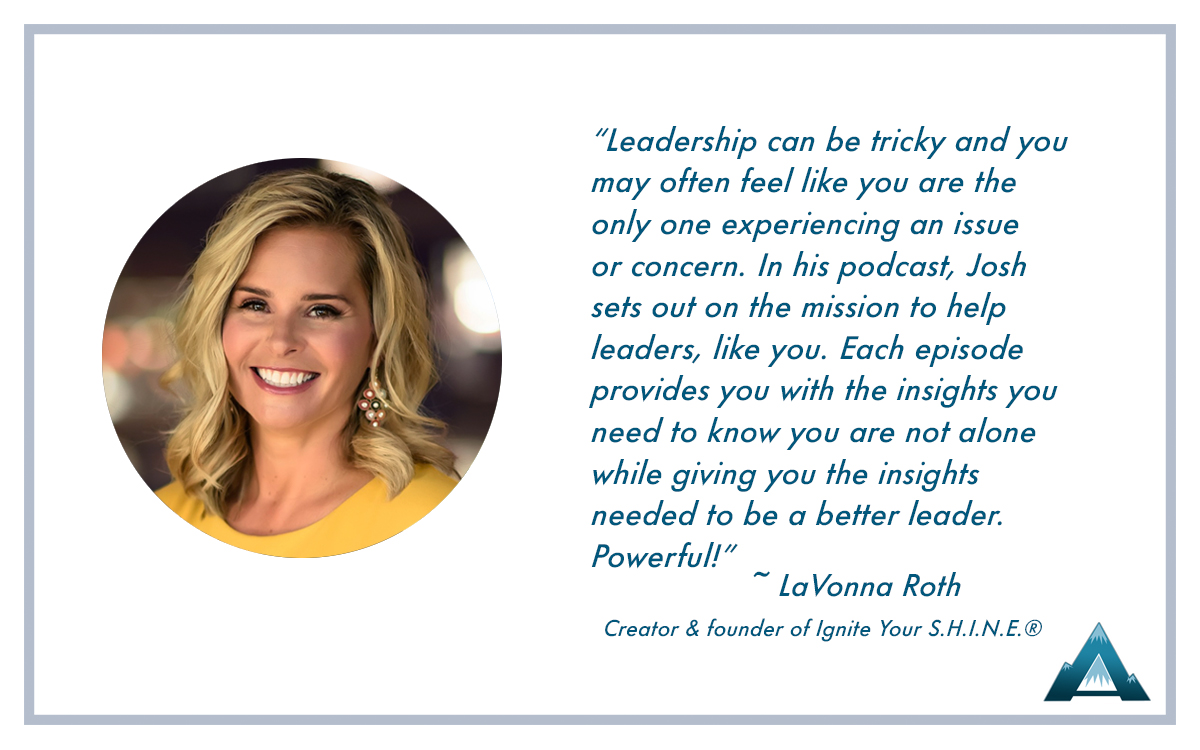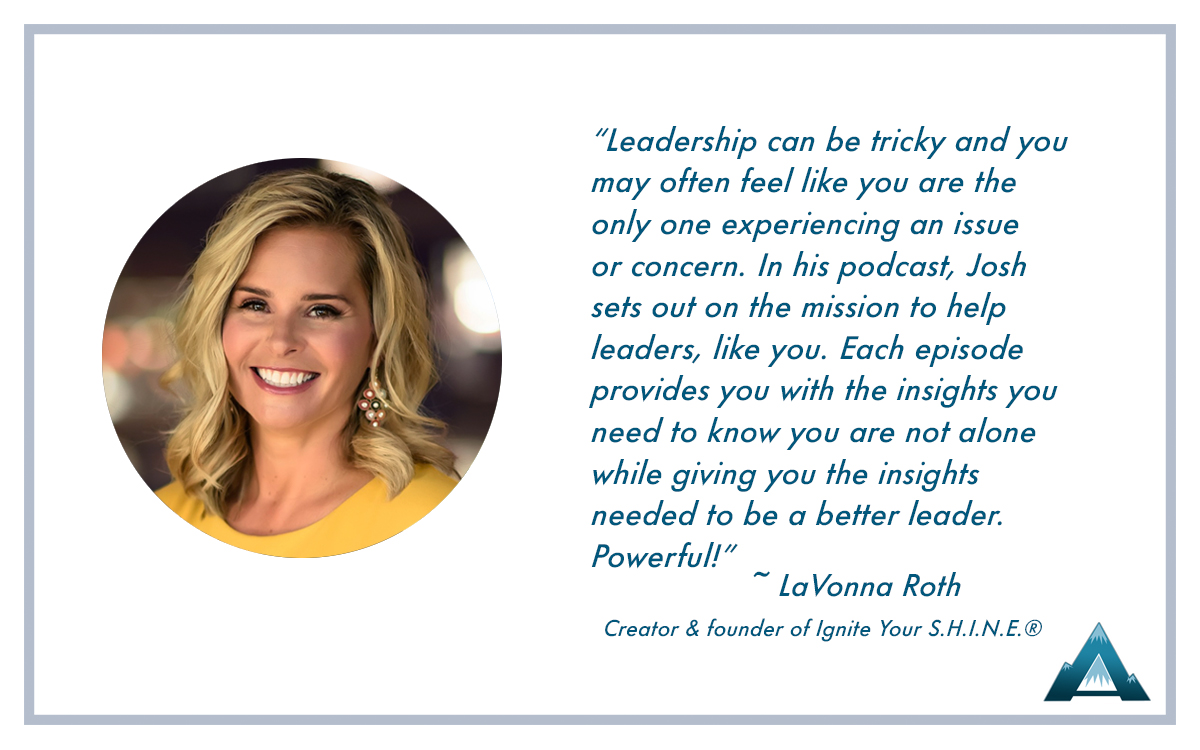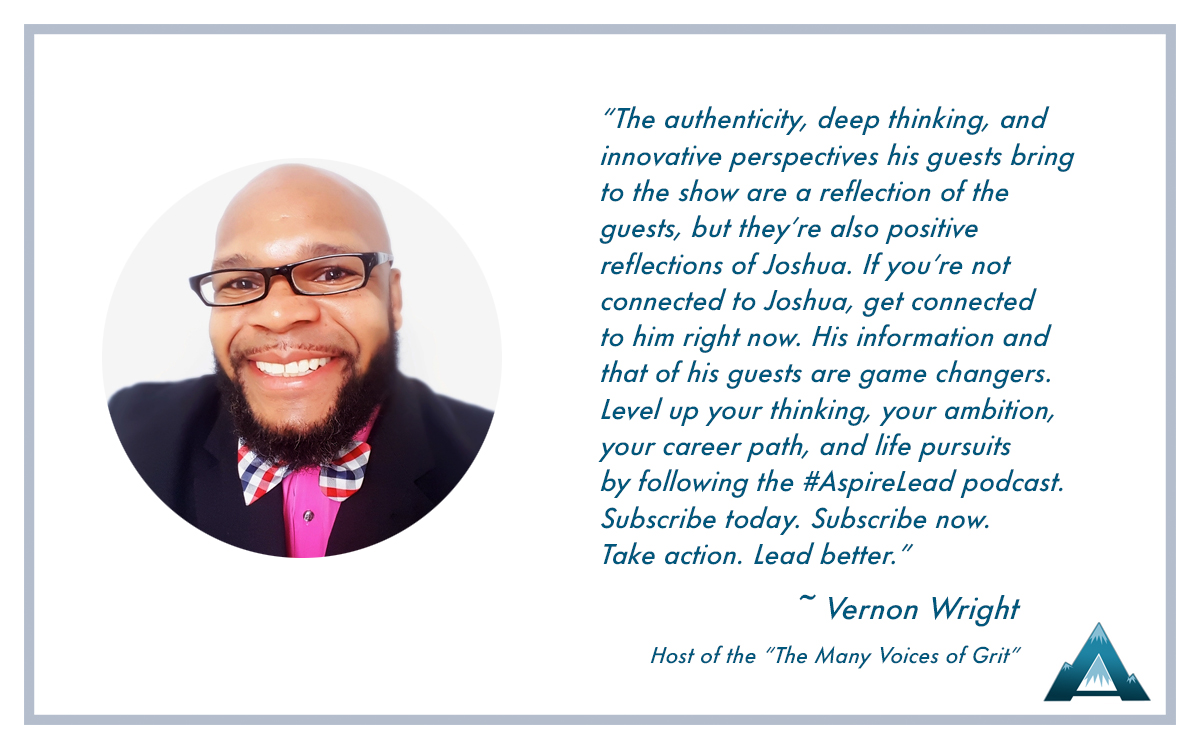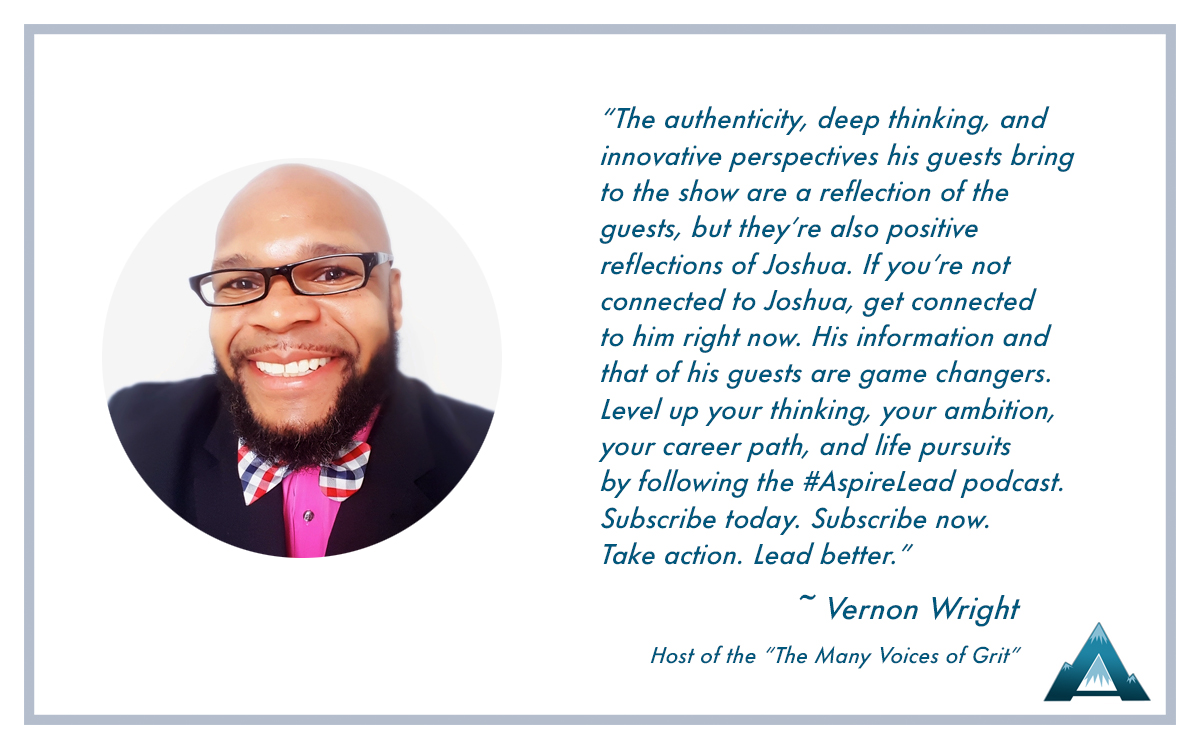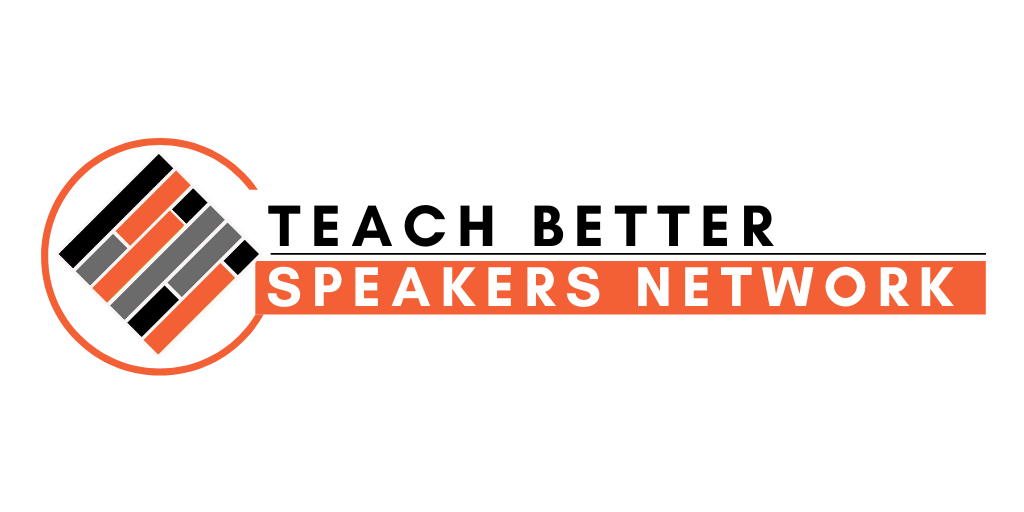 The Teach Better Speakers Network is dedicated to support the entire school ecosystem, while covering a variety of educational topics and services. Joshua Stamper aims to support educators in the field toward creating and maintaining a progressive leadership journey. Click below to learn more about the trainings offered.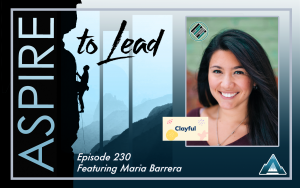 This is the transcript of the episode, "Improving Mental Wellness in Schools" Featuring Marria Barrera of Clayful Joshua: I would love for you to share with my listeners a little bit about yourself, your educational and leadership journey. Maria: Alright, so I started as an educational leader, back when I was a high school student…
TL;DR: There are a number of de-escalation strategies one can use to diffuse any tough conversation: (1) Move to a private area. (2) Be empathetic and non-judgmental. (3) Keep your tone and body language neutral. (4) Provide choices. The Teach Better Academy course, Addressing Tough Topics in Schools, shares communication strategies for challenging topics in…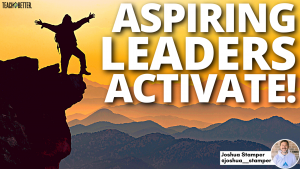 "Leaders aren't born, they are made. And they are made just like anything else, through hard work. And that's the price we'll have to pay to achieve that goal, or any goal."  – Vince Lombardi Anticipation Summer is an exhilarating time for aspiring leaders as they look at the upcoming school year with anticipation and excitement for their…
Aspire to Lead episodes are sponsored by Toddle. Toddle is an all-in-one teaching and learning platform used by over 40,000 educators around the world!
This year, Toddle is hosting the largest virtual gathering for school leaders across the globe on March 3rd and 4th. Join 5000+ school leaders and leadership experts at #SchoolLeadersBootcamp and learn, connect, and grow with your professional learning network! Get your FREE pass now!
As a passionate coffee drinker, I am always looking for the best cup of premium coffee. Once Leslie and I tasted Papa Rob's Coffee, we instantly fell in love with the flavor of the Espresso Special Blend. Papa Rob's Coffee is the only coffee we drink and I'm proud to have them as the exclusive sponsor of the podcast!
Papa Rob's Roasting Company was started to pass on the love for premium coffee that is as fresh as it is delicious! Rob sources only the finest green coffee beans from around the world and then roasts them to perfection upon order in small batches, so that they will always be at their peak flavor and freshness. One taste and you will experience the difference!
Make sure you use the coupon code "Aspire15" to save 15% off your order!
MY MOST TRUSTED RESOURCES
In the spirit of full transparency, know that I do receive payment for mentioning these companies. In turn, they've agreed to provide you, my amazing ASPIRE fans, with extra value because they love and appreciate the ASPIRE community.
Joshua Stamper is the Training and Development Specialist for the Teach Better Team and manages the Teach Better Podcast Network. Prior to Joshua's current position, he was a middle school Administrator, classroom art educator, and athletic coach.
In addition to being on the Teach Better Team, Joshua is the author of Aspire to Lead, podcaster, leadership coach, and education presenter.