Aspire to RISE: Featuring Kelly McMahon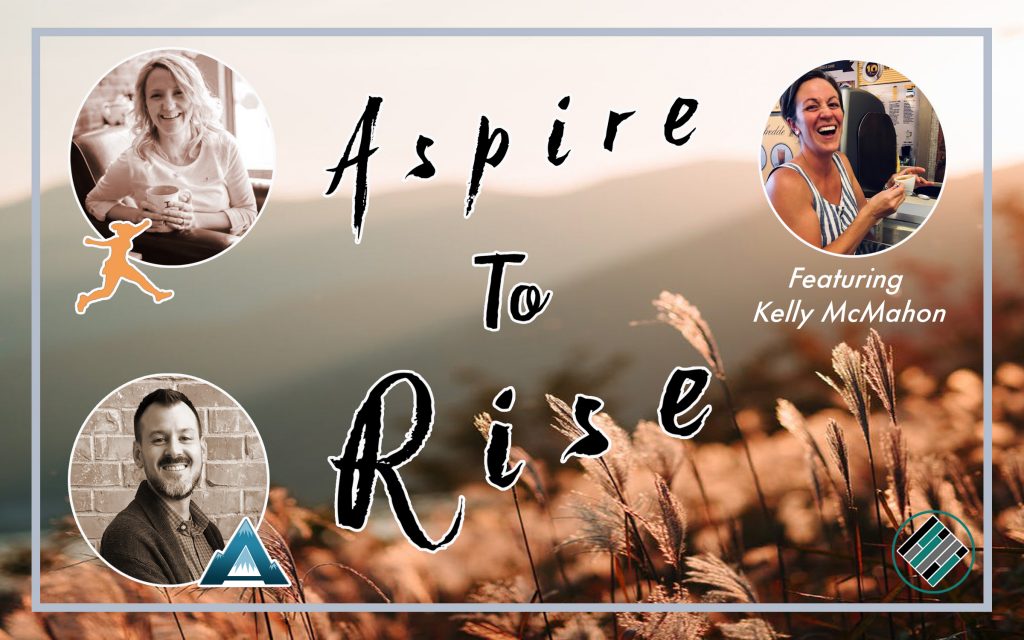 Have you ever thought about taking a position in another district, city, or state? Where do you begin to create relationships with your staff, community, and local businesses? In today's episode featuring Kelly McMahon, Sarah Johnson and Joshua Stamper tackle the topics of creating relationships in new professional settings, connecting to your community, and planning to develop connections outside of your office or campus.   
In this episode, we discuss:
The importance of relationship-building when entering a new position 

Strategies for developing relationships in a new community with resources to help focus in the first 90 days of a position 
About Kelly McMahon:
Kelly is an aspiring Leader in Curriculum and Instruction, currently serving as a 5th Grade Teacher in Onalaska, W.I
Follow Kelly McMahon:
Resources from this Episode:
Interested in being a guest on Aspire to Rise? 
We would love to hear from you here. 
Follow the Hosts, 
Sarah Johnson:
Joshua Stamper
This post contains affiliate links.
When you make a purchase through these links, The Aspire Podcast gets a small percentage of the sale at no extra cost to you.
Need a Presenter for a conference or school PD?
Contact Joshua Stamper  for presentations on Restorative Practices, Leadership Development, and Innovative campus systems.
Contact Sarah Johnson for presentations on Going Beyond Balance, Leadership Foundations, Affirming Purpose, and many more. 
NEW Aspire Swag with Discount Code: ASPIRE 
Tee-Shirts, Sweatshirts and Drinkwear: ASPIRE: The Leadership Development Podcast
Join the Conversation
My favorite part of recording a podcast each week is participating in the great conversations that happen on social media and in our comments section. Please use the #AspireLead hashtag as you continue the conversation on social media. 
If you've gotten any value from this show at all, please subscribe and leave a rating and review wherever you're listening. The ranking of this show is 100% tied to subscriptions and reviews. You can help us reach more school leaders by subscribing to the show and leaving an honest rating and review.