The Aspire podcast provides those who are looking to build their leadership capacity an opportunity to learn from some of the most experienced and accomplished educational leaders. As we grow in our leadership skills, it's imperative we learn from other leader's experiences, successes, trials and misconceptions. I highly recommend using the resources provided on this website to enhance your leadership journey.
If you're new to the show, click the "Start here" button to begin learning how to join the #AspireLead community. 
Have you ever wondered if you could be a leader in your school or in your district? In ASPIRE to Lead, author and educational leader Joshua Stamper shares a guide for aspiring leaders to enhance their leadership capacity through active self-development and goal setting. Applying Joshua's A.S.P.I.R.E. model, which is infused with his stories of past failures and successes, will guide the reader in actionable steps to enhance their leadership skills.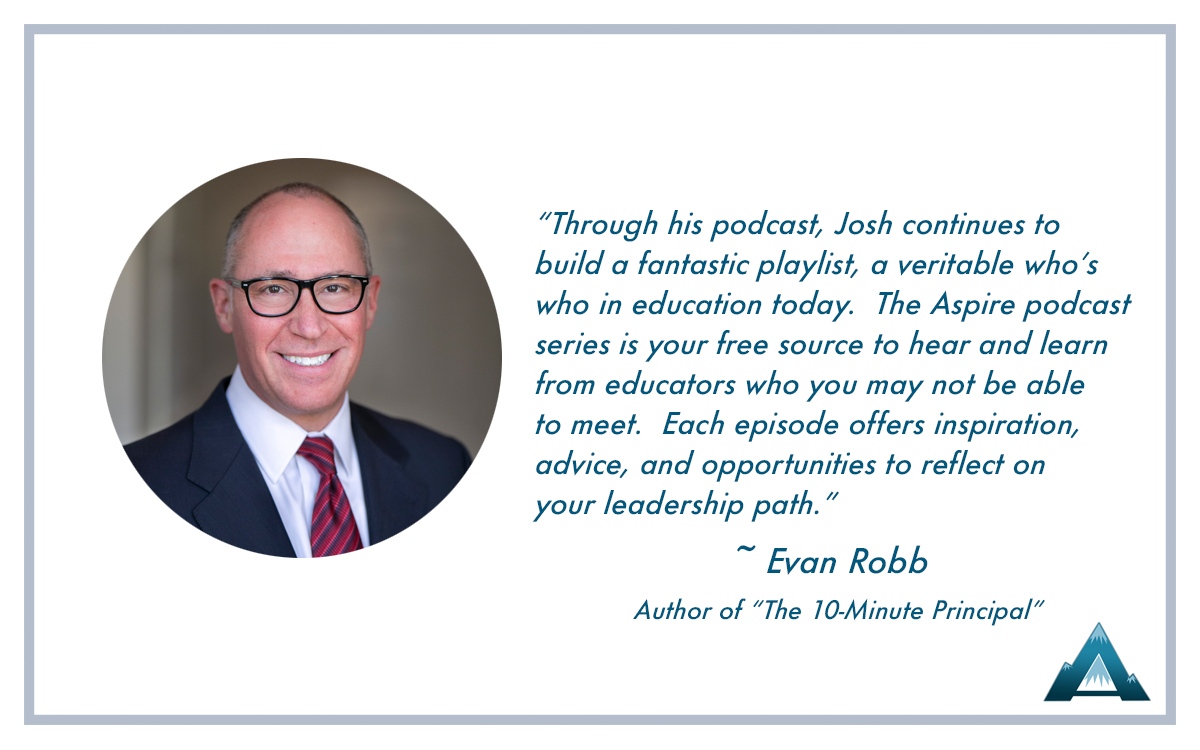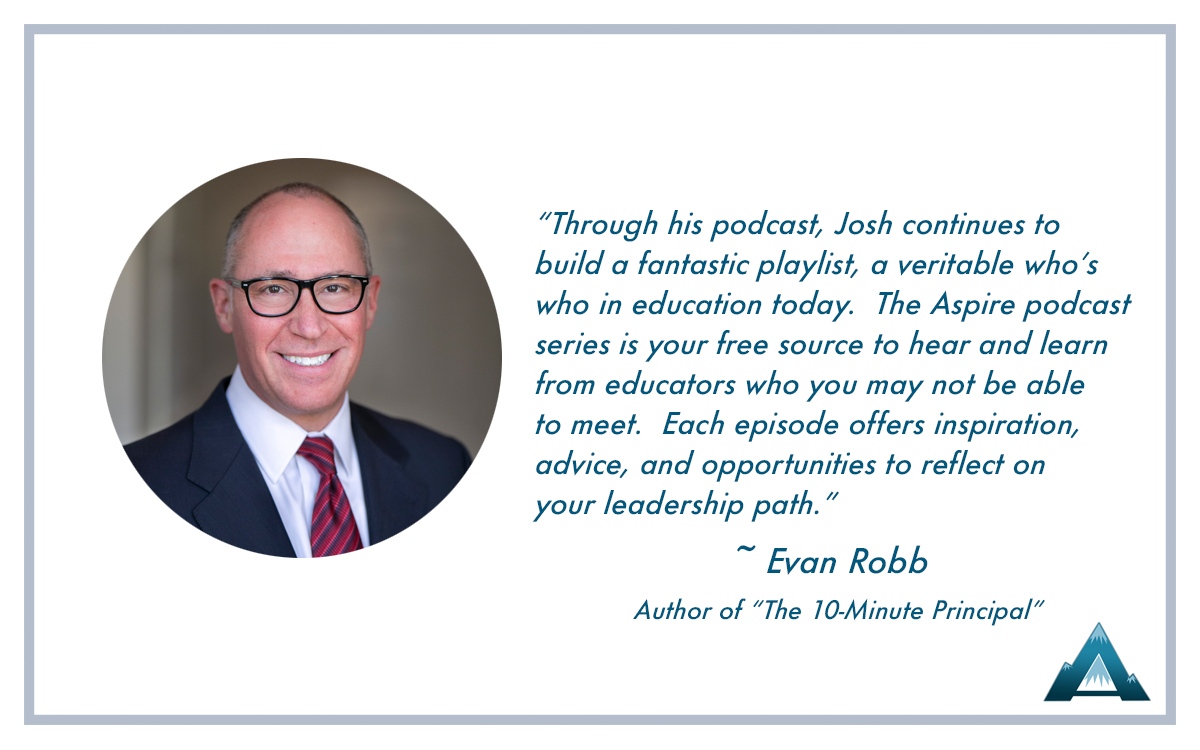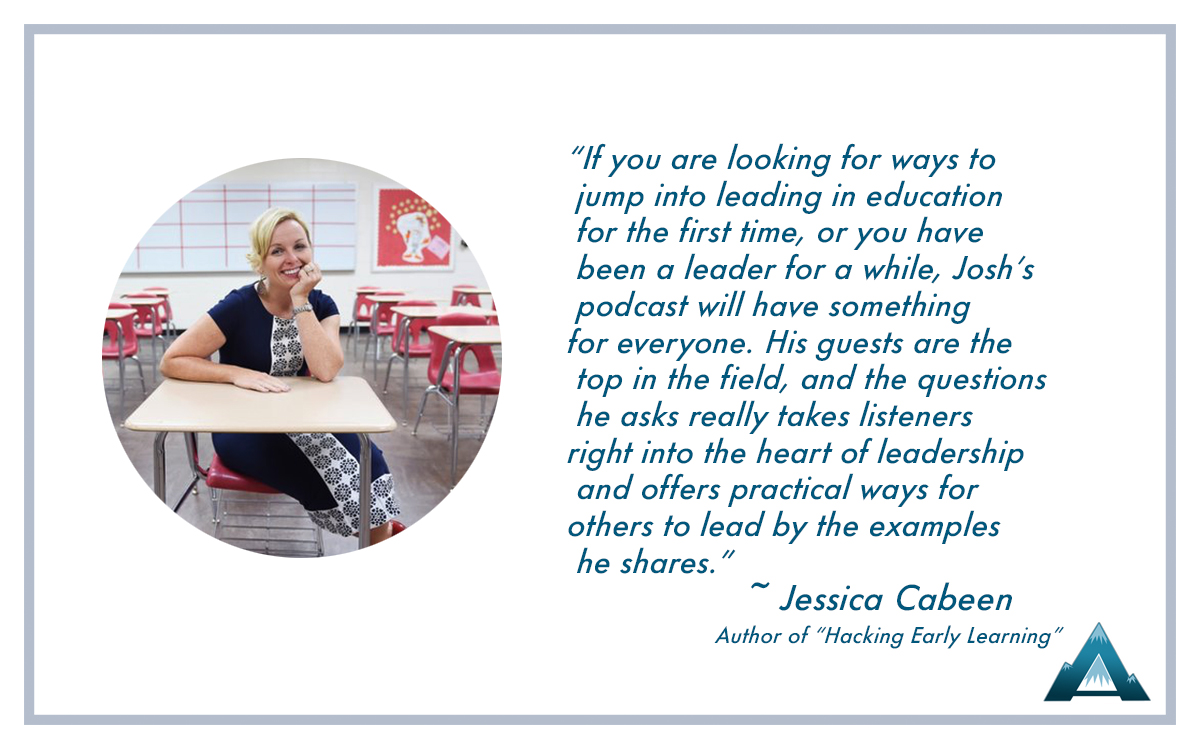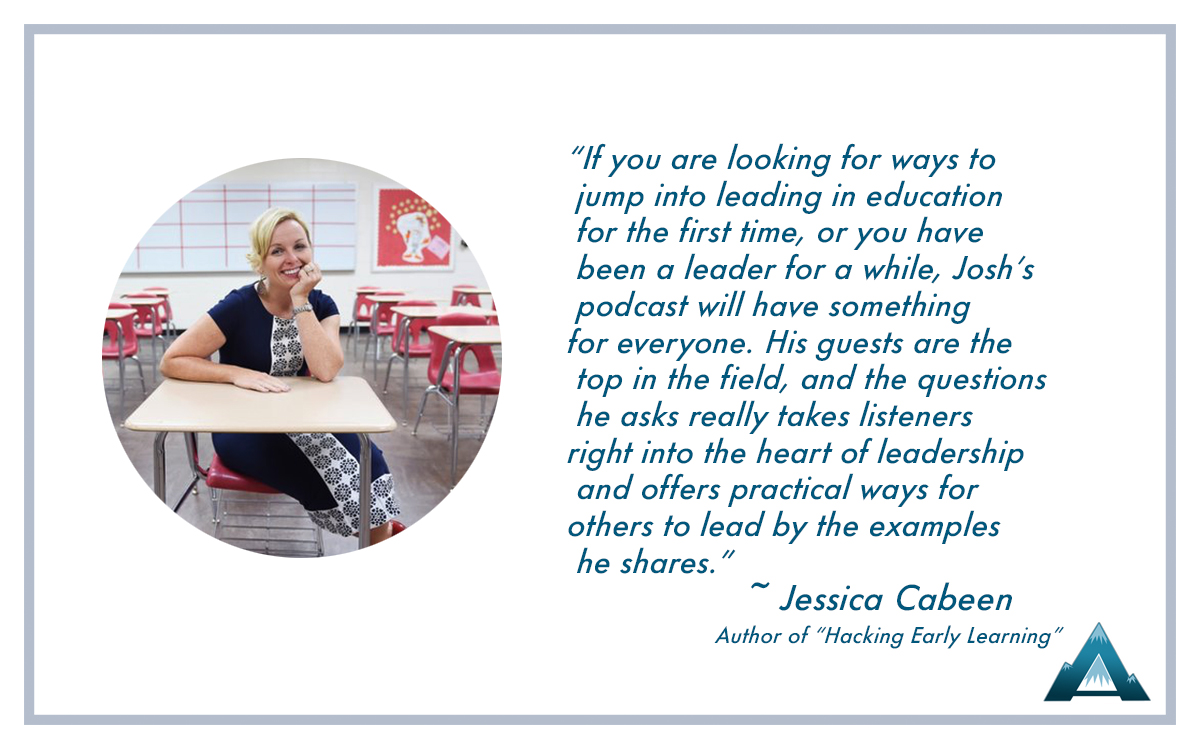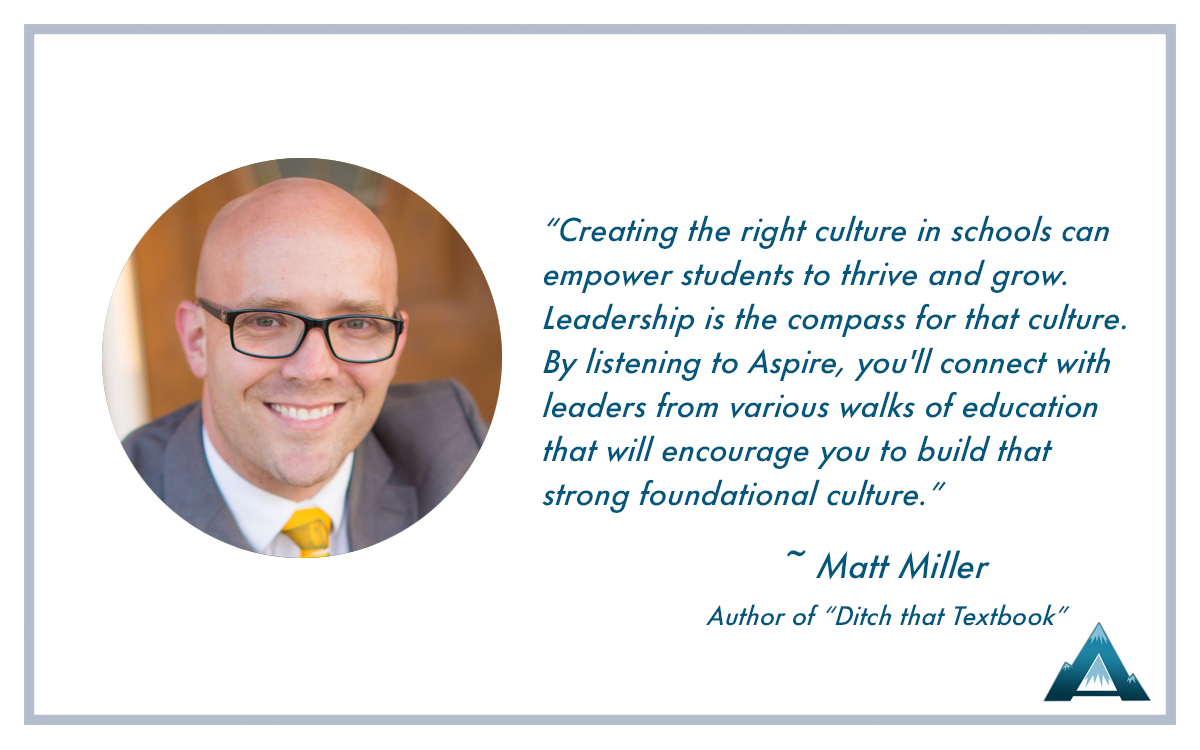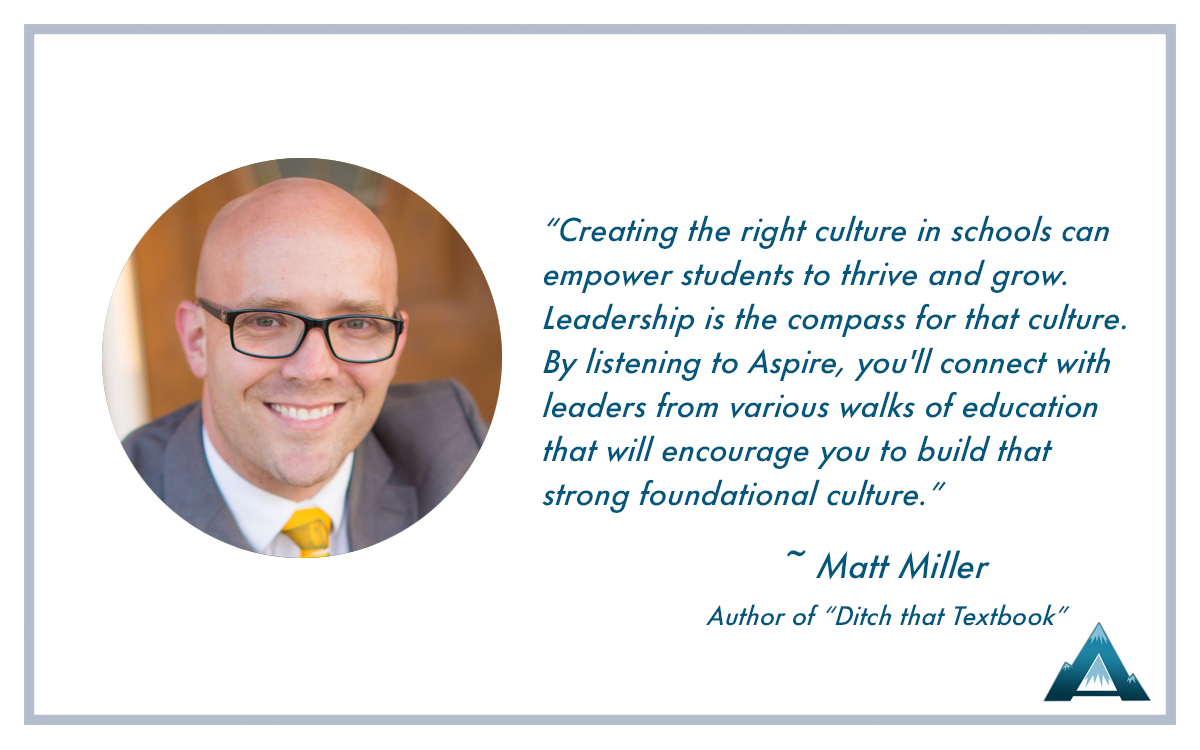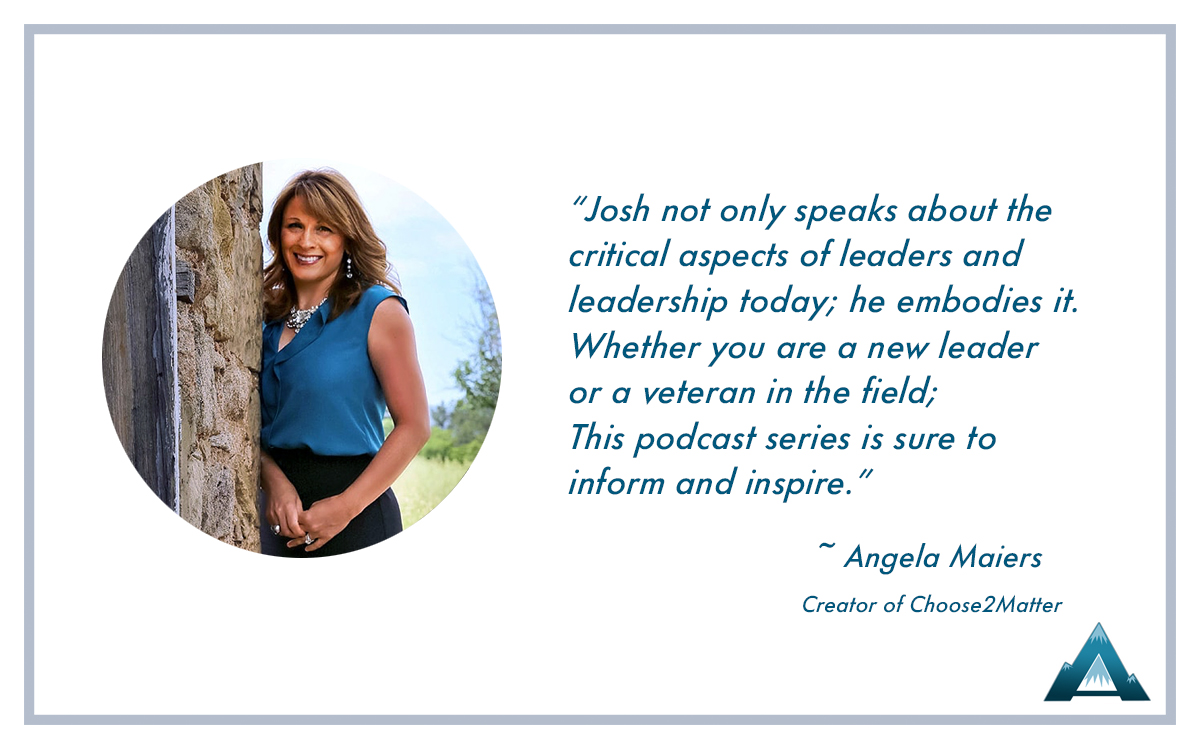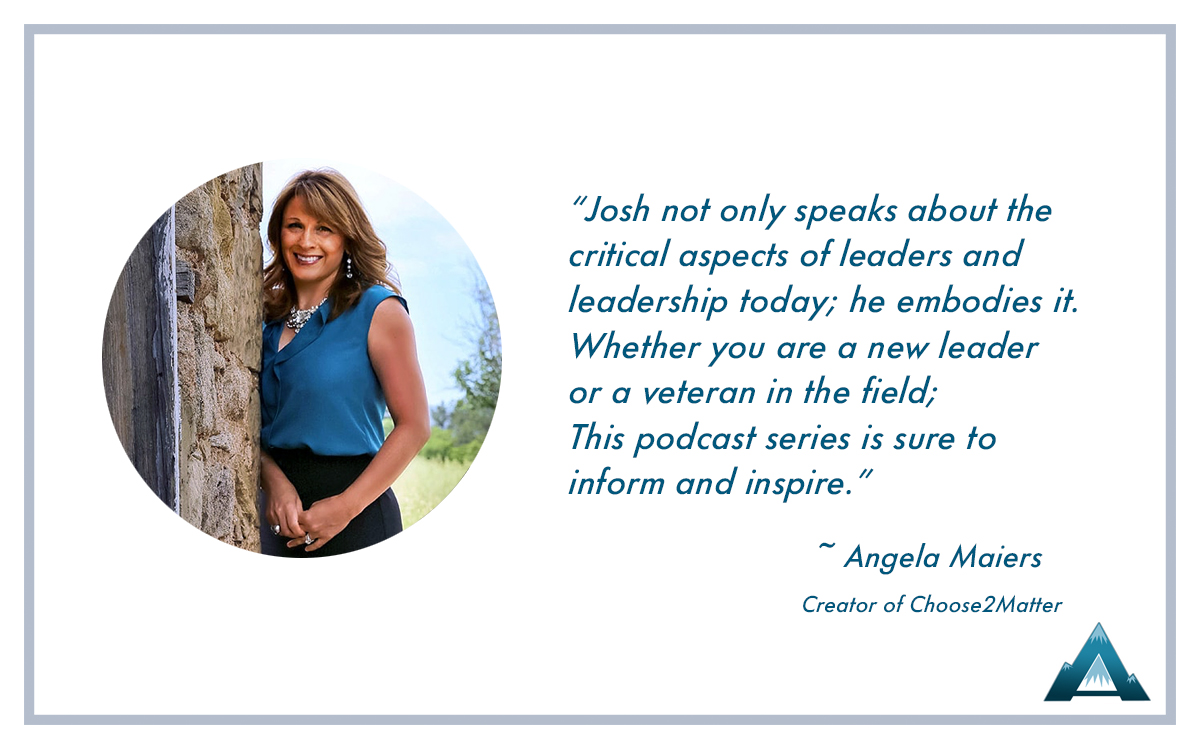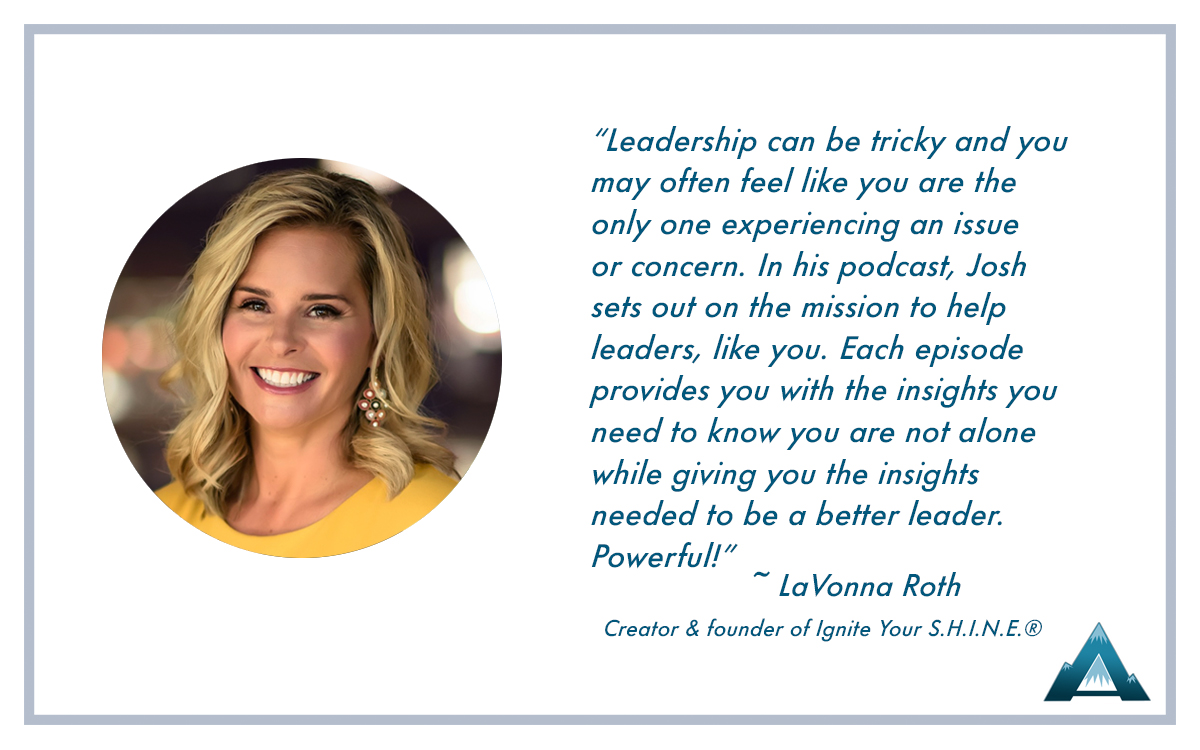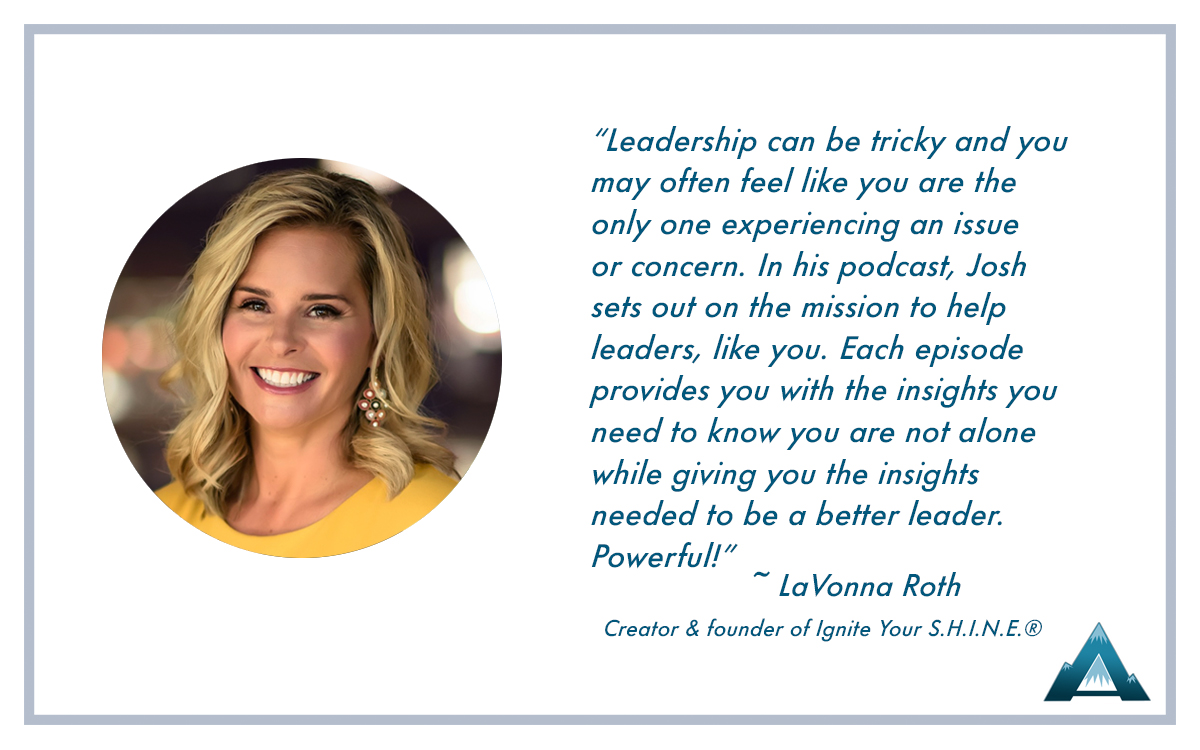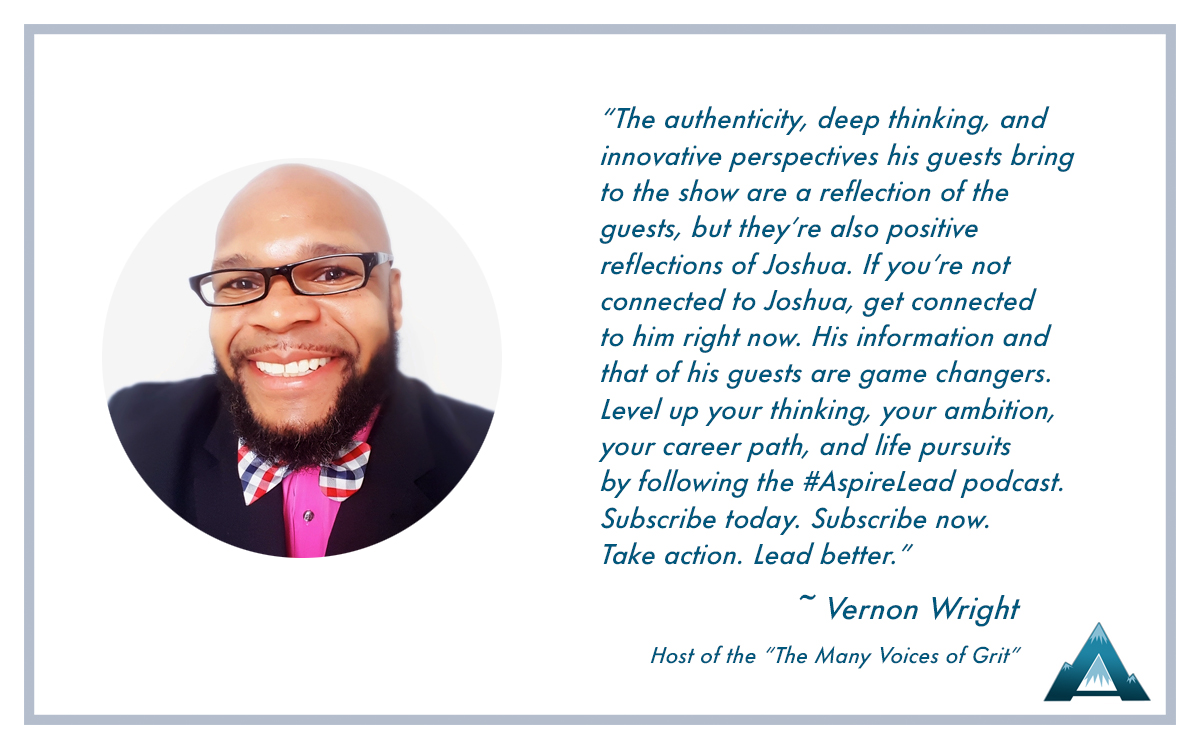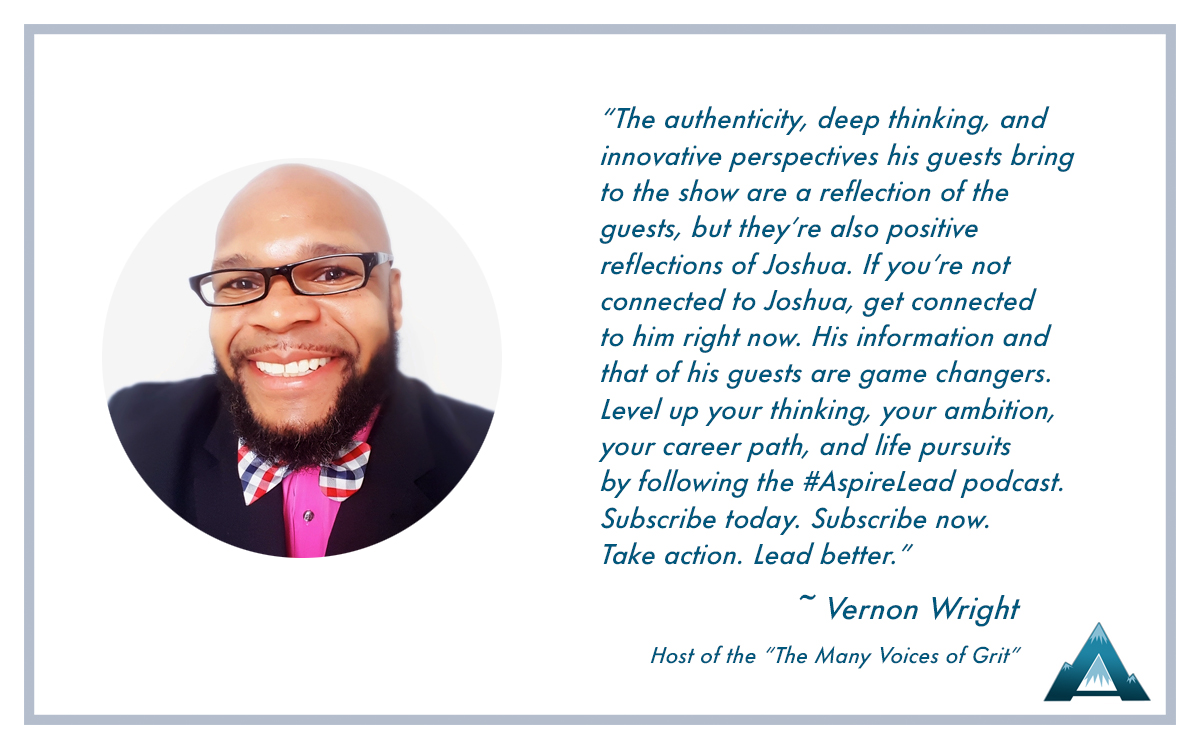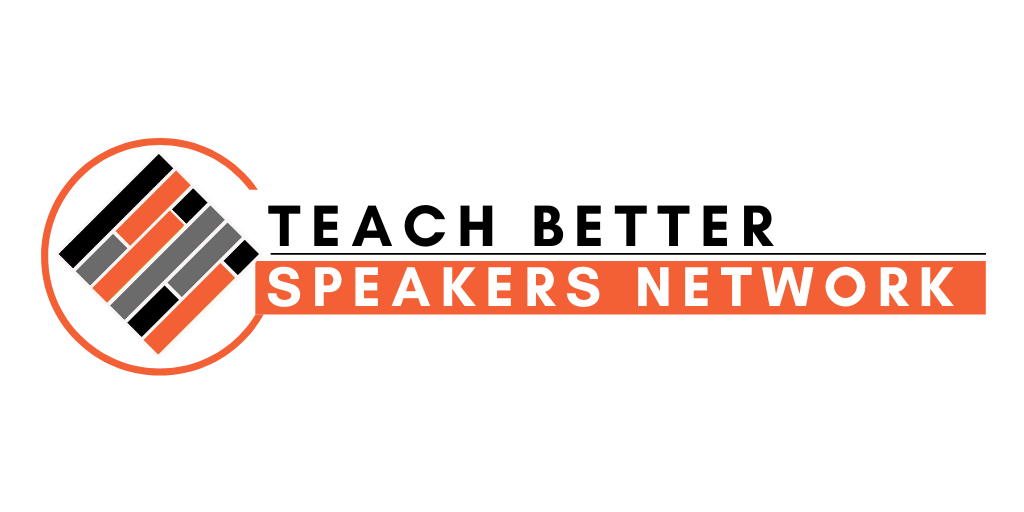 The Teach Better Speakers Network is dedicated to support the entire school ecosystem, while covering a variety of educational topics and services. Joshua Stamper aims to support educators in the field toward creating and maintaining a progressive leadership journey. Click below to learn more about the trainings offered.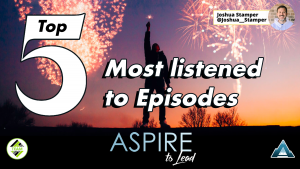 As I recorded my 200th episode with Sarah Johnson, I had the opportunity to reflect on the last four years and reminisce on some of the top Aspire to Lead episodes. Here are the top 5 most listened to Aspire to Lead episodes:   #1: Changing the Way We View Assessment: Featuring Natalie Vardabasso This was…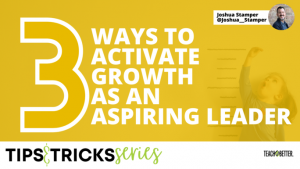 TL;DR: The transformation of a caterpillar to a butterfly is comparable to the development of an aspiring leader. Do not be afraid to ask to experience new and different leadership tasks. Be available to help and support at any moment there is an opportunity. Go beyond and outside of your campus to gain leadership experience.…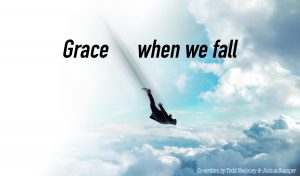 I (Joshua) am in my seventh year in educational administration, one of the many responsibilities I have is to work with student discipline. When I began my journey as an administrator, I used very traditional techniques and punishments with my students. I quickly realized that my strategies were going to need to change to be…
MY MOST TRUSTED RESOURCES
In the spirit of full transparency, know that I do receive payment for mentioning these companies. In turn, they've agreed to provide you, my amazing ASPIRE fans, with extra value because they love and appreciate the ASPIRE community.
Joshua Stamper is the Training and Development Specialist for the Teach Better Team and manages the Teach Better Podcast Network. Prior to Joshua's current position, he was a middle school Administrator, classroom art educator, and athletic coach.
In addition to being on the Teach Better Team, Joshua is the author of Aspire to Lead, podcaster, leadership coach, and education presenter.